Masterclass 2020
マスタークラス
Masterclass with Kazuma Obara "Finding your own way of storytelling"
Masterclass with Kazuma Obara "Finding your own way of storytelling"
小原一真 マスタークラス "物語の伝え方を見つける"
Saturday 10th October 10:00 - 18:00, Sunday 11th October 10:00 - 18:00
FabCafe Kyoto
554, Motoshiogamacho, Shimogyo-ku, Kyoto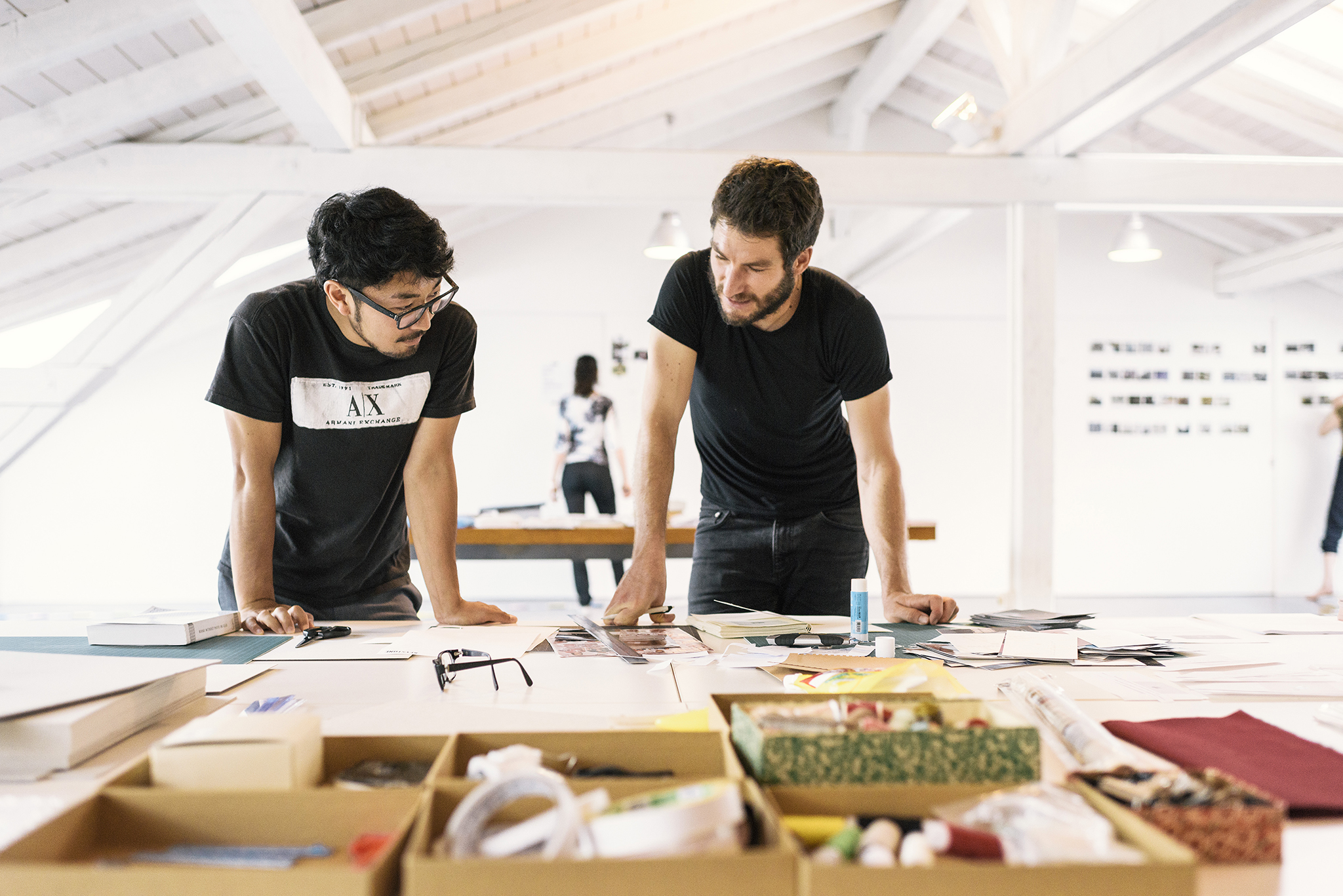 ©︎Kazuma Obara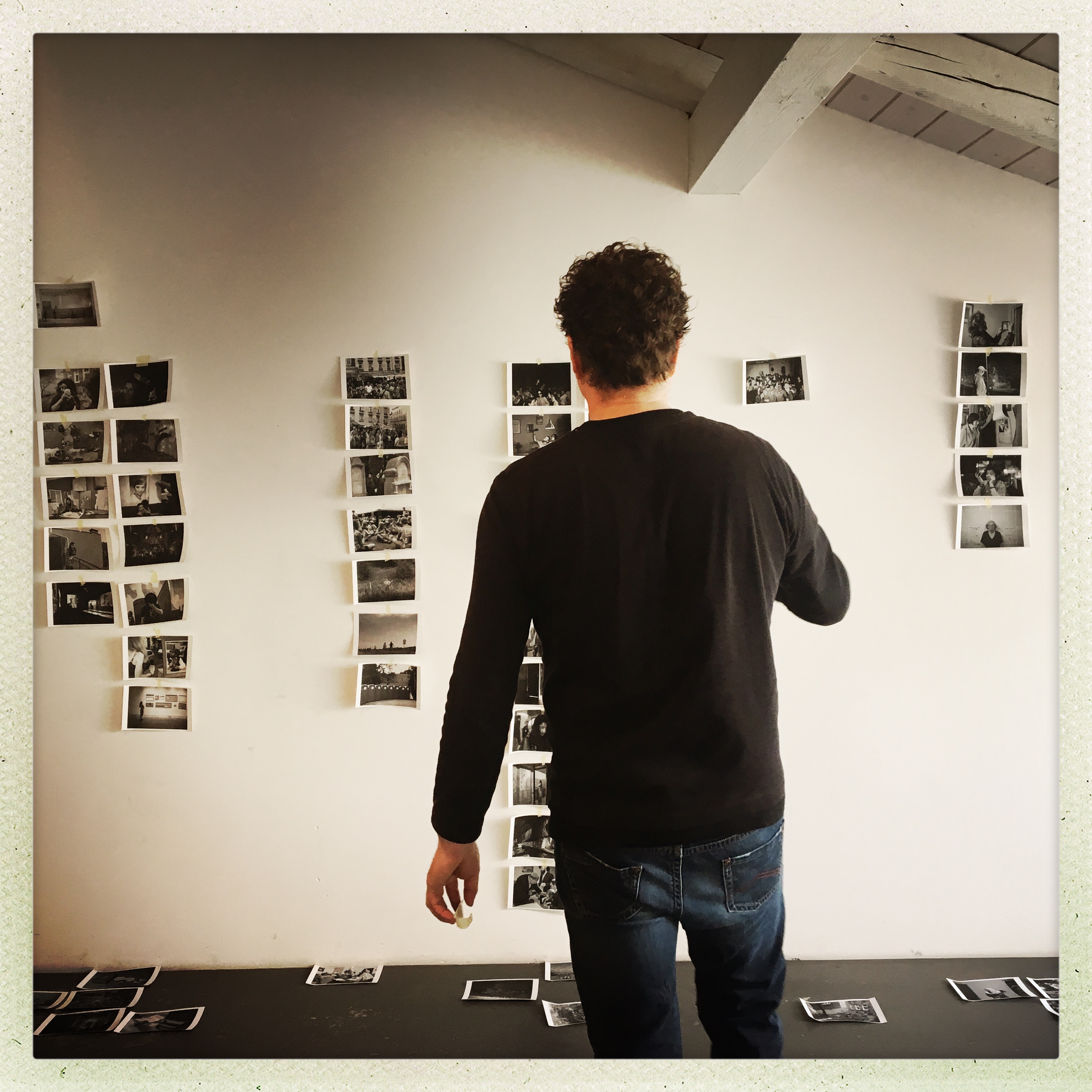 ©︎Kazuma Obara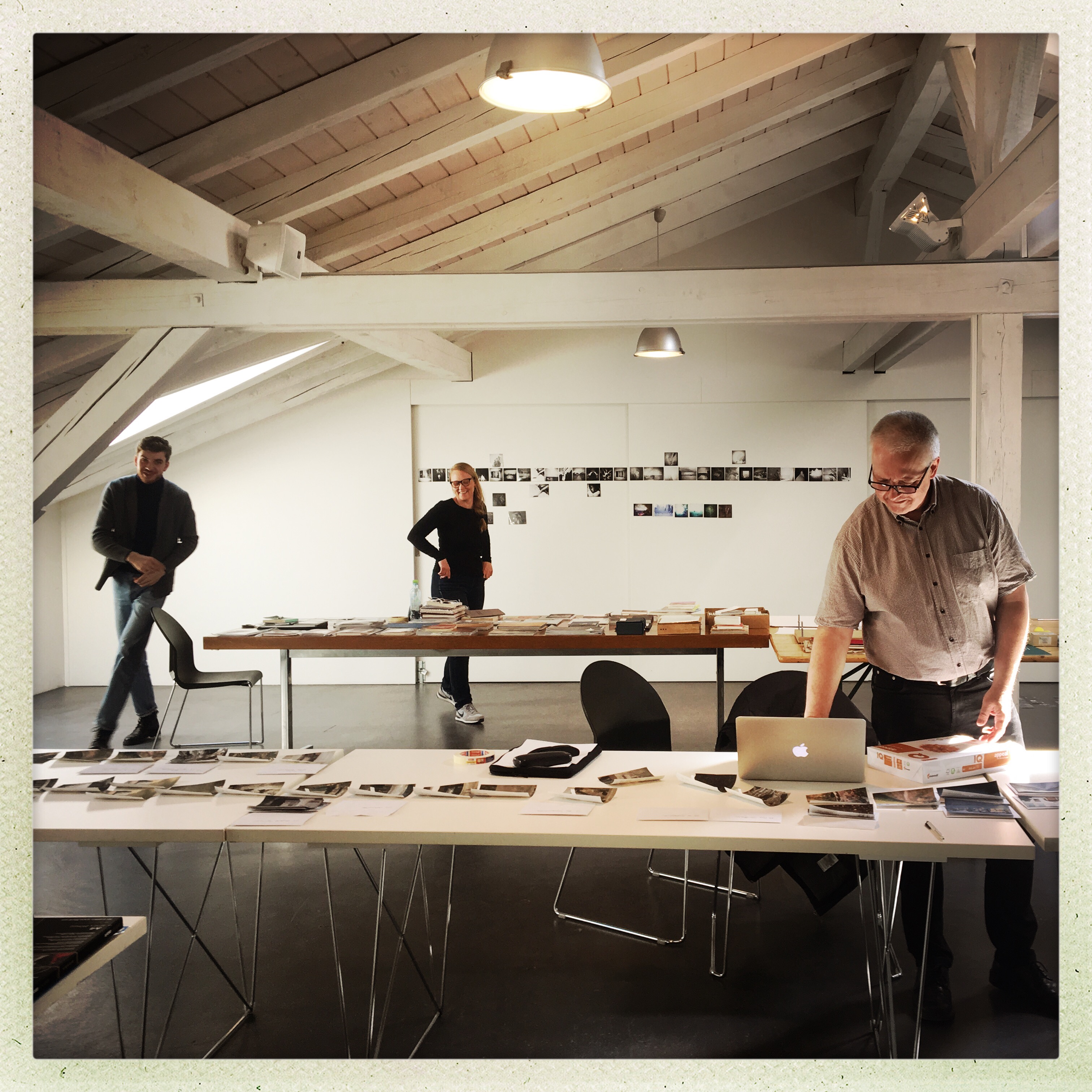 ©︎Kazuma Obara
Please join us for an intensive KYOTOGRAPHIE masterclass to create your own Dummy Photobook.

Dummy Photobooks offer photographers the opportunity to view their work in an alternative format. Through the two-day masterclass, we explore new angles of presentation to maximize your storytelling capabilities and find a new direction in a project.

Led by the internationally awarded photographer Kazuma Obara we explore the book's format and its essential qualities, the design, looking into the layout, typography, and binding. This process leads to new perspectives and alternative directions for past or ongoing projects, as well as what participants might envisage in the future.
Applications finalize with payment confirmation.

Confirmed participants will schedule 30-minute private online meeting with Obara in advance the masterclass to talk about their works and how they want to expand them through the 2-day program.

Protective measures against the spread of COVID-19
Measures to prevent the spread of COVID-19 are being taken in accordance with city, prefectural, and national guidelines. All visitors are asked to wear a mask, practice thorough hand washing, undergo a temperature check, and maintain social distance upon entry to the festival. Please refrain from attending if you are experiencing cold-like symptoms such as a fever or are feeling unwell.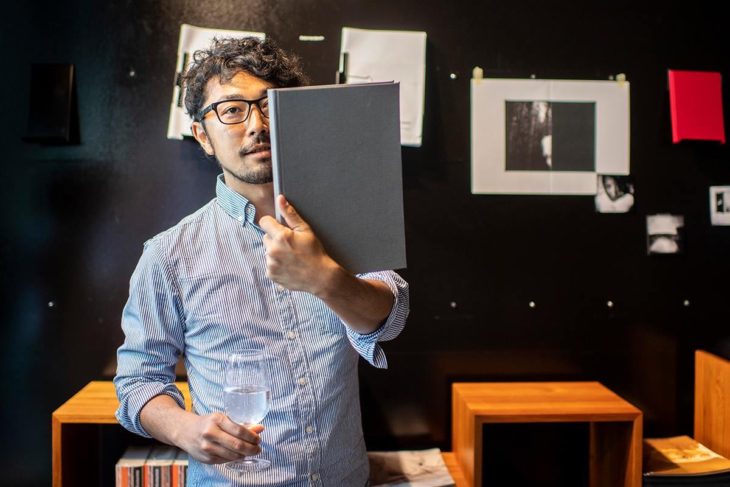 Kazuma Obara

Kazuma Obara (Japan, 1985) is a photographer and book designer/maker based in Japan. Focusing on hidden victims in society is a theme he explores in his projects. After the 2011 East Japan Earthquake, he resigned from his job in financial industry to begin documenting the disaster area where his best friend's house was located, photographing from inside Fukushima Daiichi nuclear power plant. Obara was the first photographer to convey the story from inside the plant. His work in the disaster areas was published as the photobook "Reset Beyond Fukushima", published by Lars Müller Publishers, Switzerland in March 2012. In 2014, he focused on victims of the World War II in Japan and his self-published photobook "Silent Histories" was shortlisted for Paris Photo/Aperture Photo Book Award and was selected for TIME, Lens Culture, and Telegraph Best Photobook 2014. "Silent Histories" was also published by Editorial RM in 2015 as a new edition. This edition was nominated various best book 2016 such as Arles Photobook Author Award, Kassel Best Photobook. Continuing his pursuit of nuclear issues as a long term project, Obara was focusing on victims of Chernobyl nuclear accident. His project "Exposure"' which was attempted to reveal invisible victims of Chernobyl accident by using old Ukrainian film was selected for World Press Photo 2015 People Category 1st prize and won Athens Photo Festival Portfolio review 2015. This work was also nominated Magnum Lens Culture Award 2016. His series of picture in Chernobyl was published as photo book from Editorial RM in 2017. From 2017, Obara started new long term project "Silent Histories 2017-" which focuses on victims of Japanese invasion during the Asia Pacific War and received a Shared Cultural Programme Grant from the Dutch embassy in Tokyo in 2019. He leads book making workshops nationally and internationally. Obara also works as july for Istanbul Photobook Dummy Award, World Press Photo 6x6 Global Talent Programme.
Summary
開催概要
Dates

Saturday 10th October 10:00 – 18:00
Sunday 11th October 10:00 – 18:00
*Please arrive 15 minutes early.
Venue

FabCafe Kyoto
554, Motoshiogamacho,Shimogyo-ku, Kyoto
Fee

¥45,000 tax incl.
Language

Japanese, English
Contact
Application

Please fill out the form by clicking the application button.
We will get back to you in a few days