Exhibitions
展示情報
2
Elsa Leydier
エルサ・レディエ
Heatwave
presented by Ruinart
HOSOO GALLERY
10:30 - 18:00|Closed: N/A

Admission Free
* Admission accepted 30 mins before the venue closes.
* Ruinart is opening a bar at HOSOO LOUNGE 1st floor (This is a paid service. Open to all of legal drinking age).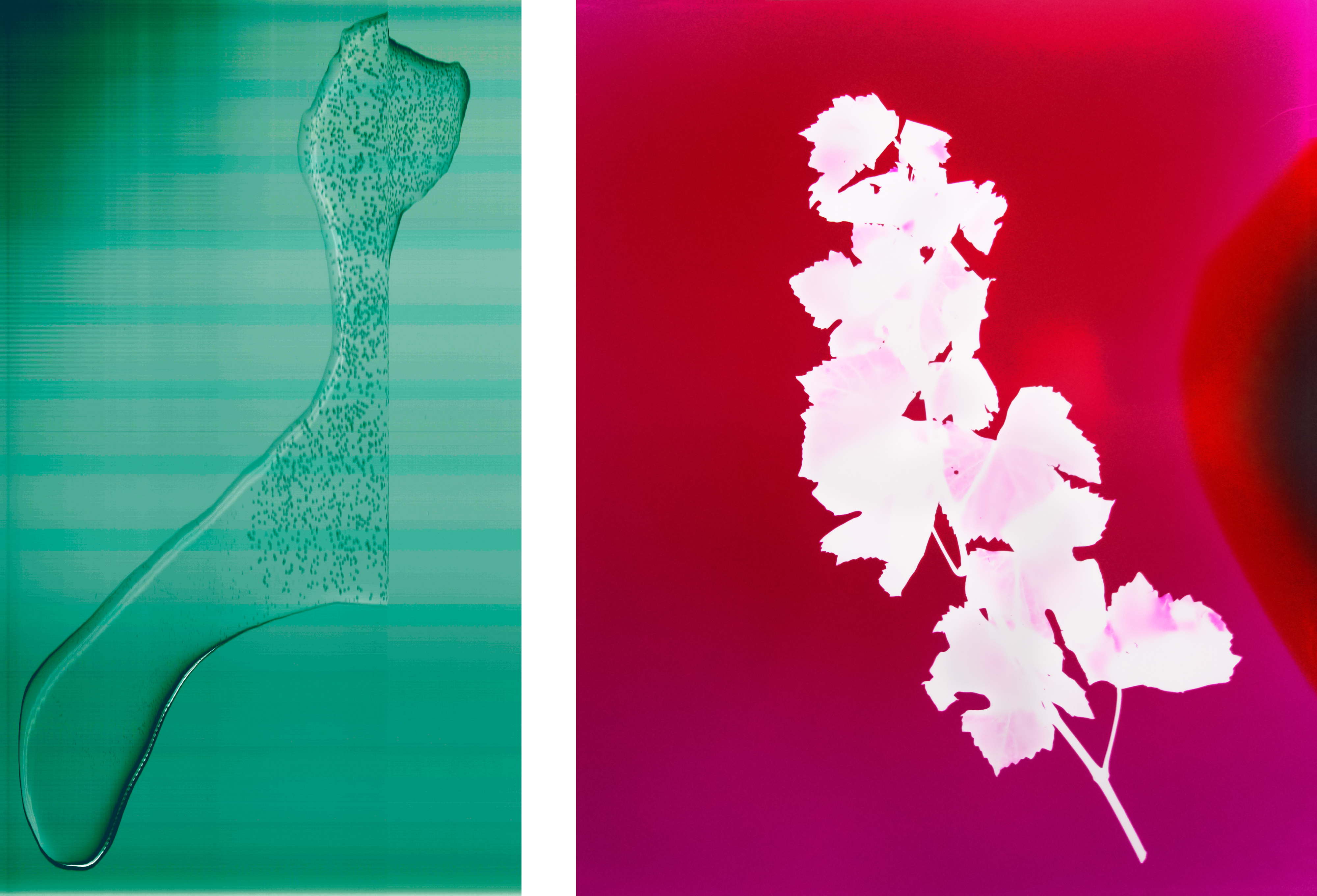 Heatwave © Elsa Leydier × Ruinart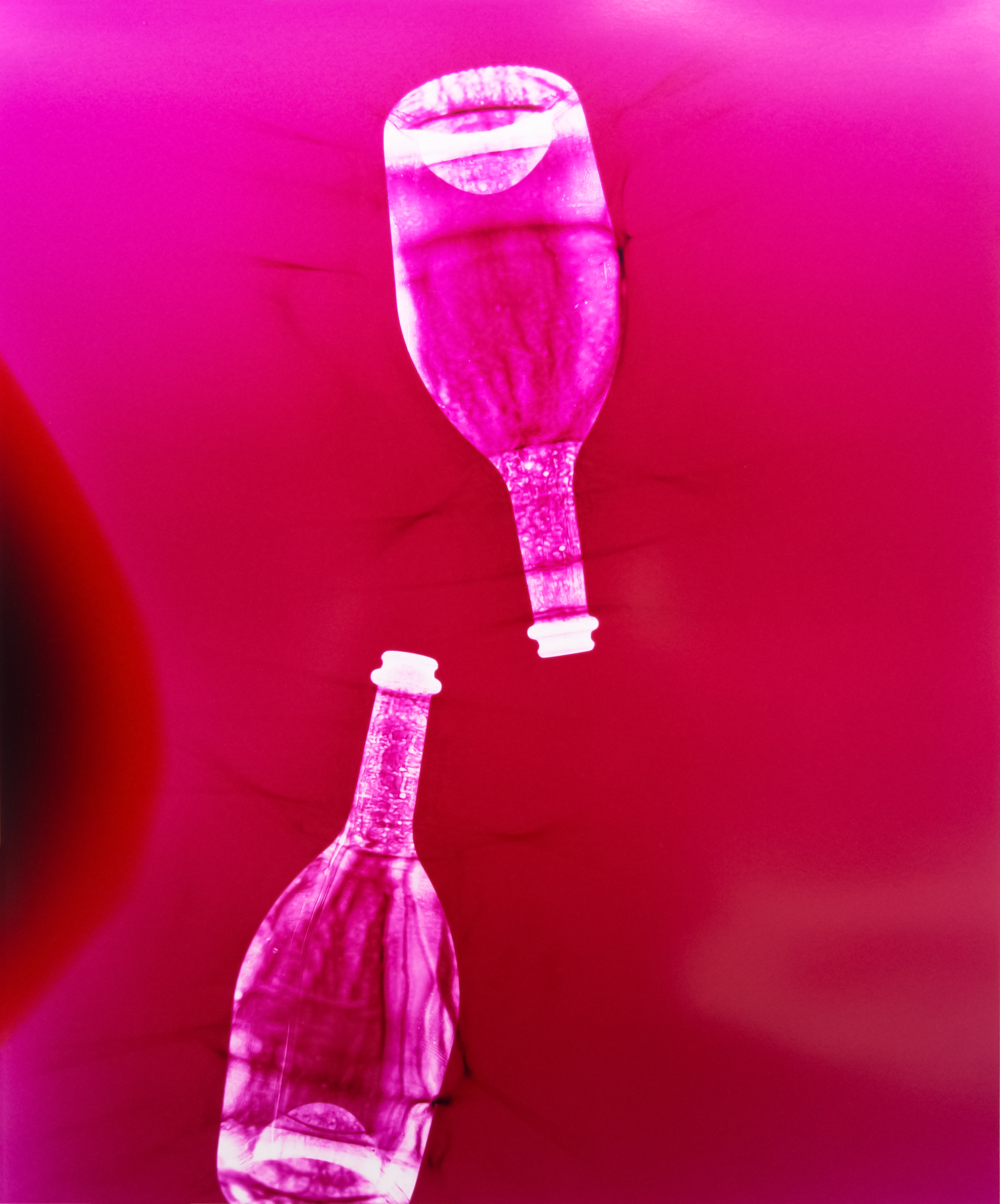 Heatwave © Elsa Leydier × Ruinart
Heatwave © Elsa Leydier × Ruinart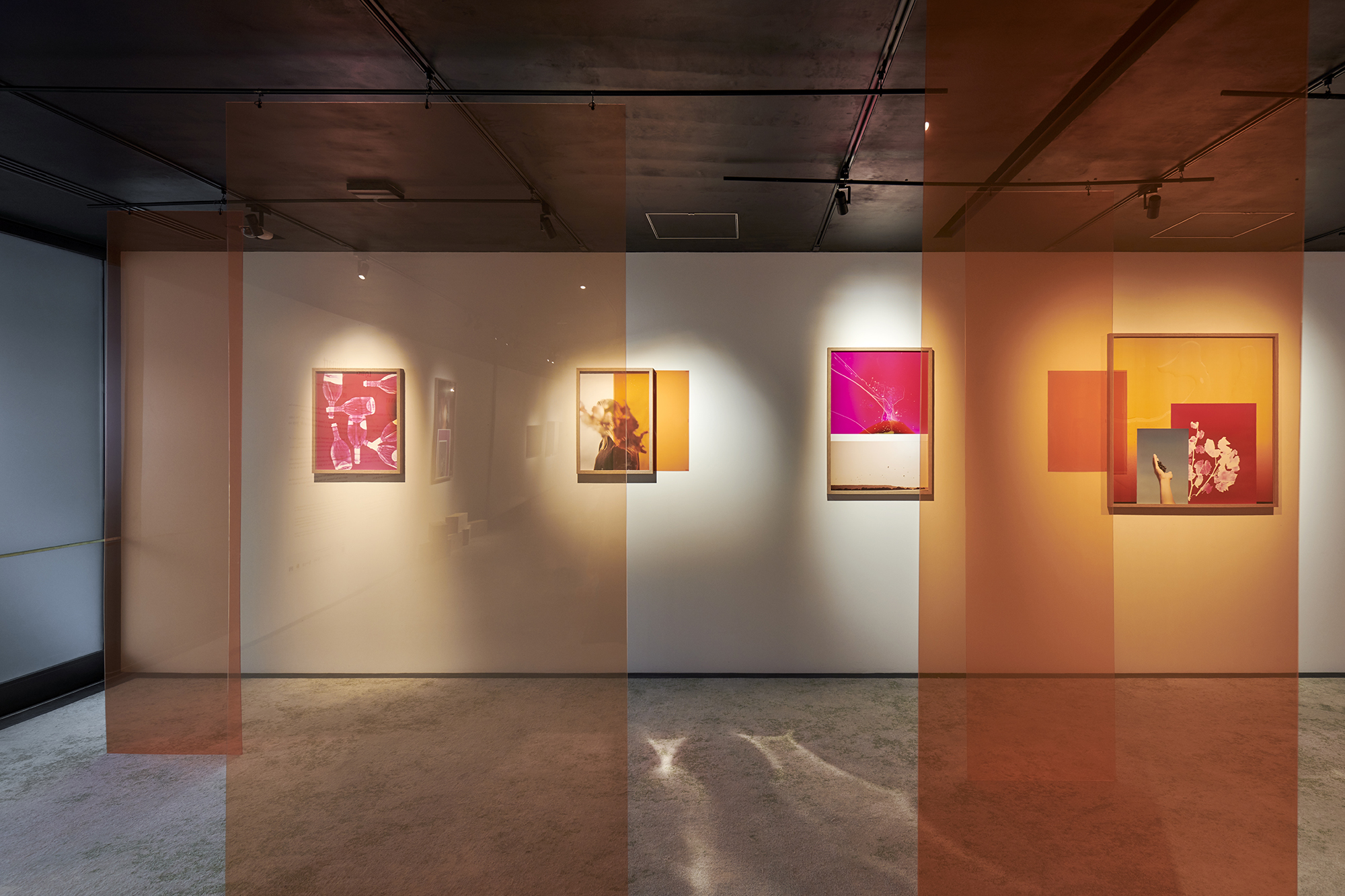 Elsa Leydier "Heatwave" presented by Ruinart
HOSOO GALLERY
©︎ Takeshi Asano-KYOTOGRAPHIE 2020
Founded in 1729, Maison Ruinart is the oldest champagne vintner in the world. This year at KYOTOGRAPHIE, Ruinart presents the work of 2019 Maison Ruinart prizewinner Elsa Leydier. She was selected from the Curiosa showcase for new emerging talent at Paris Photo 2019. Invited to the Ruinart vineyards in the Champagne region for the 2019 grape harvest, Leydier crafted cameraless direct photo-paper exposures – capturing light using the rayogram technique — of vines and leaves together with images of farmworkers, accentuating their rapport with nature. The Heatwave series of 12 mixed media light works, Leydier seeks to highlight the issue of climate change which is dramatically shifting the balance between people and nature.
Elsa Leydier

Born in France in 1988. Graduated from Arles National High School of Photography, France. Currently, resides in Lyon and Rio de Janeiro. Elsa has established a style that symbolically represents a particular place. Selected as an HSBC finalist in 2018. Major awards include the 2019 ENSP Dior Award for Young Photographer and the 2019 Maison Ruinart Award. Her solo exhibitions have been held in various countries around the world such as Bogota, San Francisco, Paris, and Lyon. She has participated in numerous joint exhibitions such as the Rencontres d'Arles in Arles, Galerie Le Réverbère in Lyon, Circulation(s) Photo Festival in Paris, and in agnès b and the Les Filles du Calvaire Gallery.
HOSOO GALLERY

HOSOO FLAGSHIP STORE 2F, 412, Kakimoto-cho, Nakagyo-ku, Kyoto
Subway Karasuma Line or Tozai Line "Karasuma Oike" station. 2 min on foot from Exit 6