Exhibitions
展示情報
9
Marie Liesse
マリー・リエス
Story of a Bridge between Two Worlds
supported by L'OCCITANE
with the patronage of JANPIA

curated by Marina Amada
Atelier Mitsushima Sawa-Tadori
11:00 - 18:00|Closed: 9/28, 10/5, 12

Adult ¥800
Students ¥600 (Please present your student ID)
* Free admission and viewing support for visually impaired visitors at anytime.
* It is possible to make online reservations up to a day in advance. Reservation page
* Admission accepted 30 mins before the venue closes.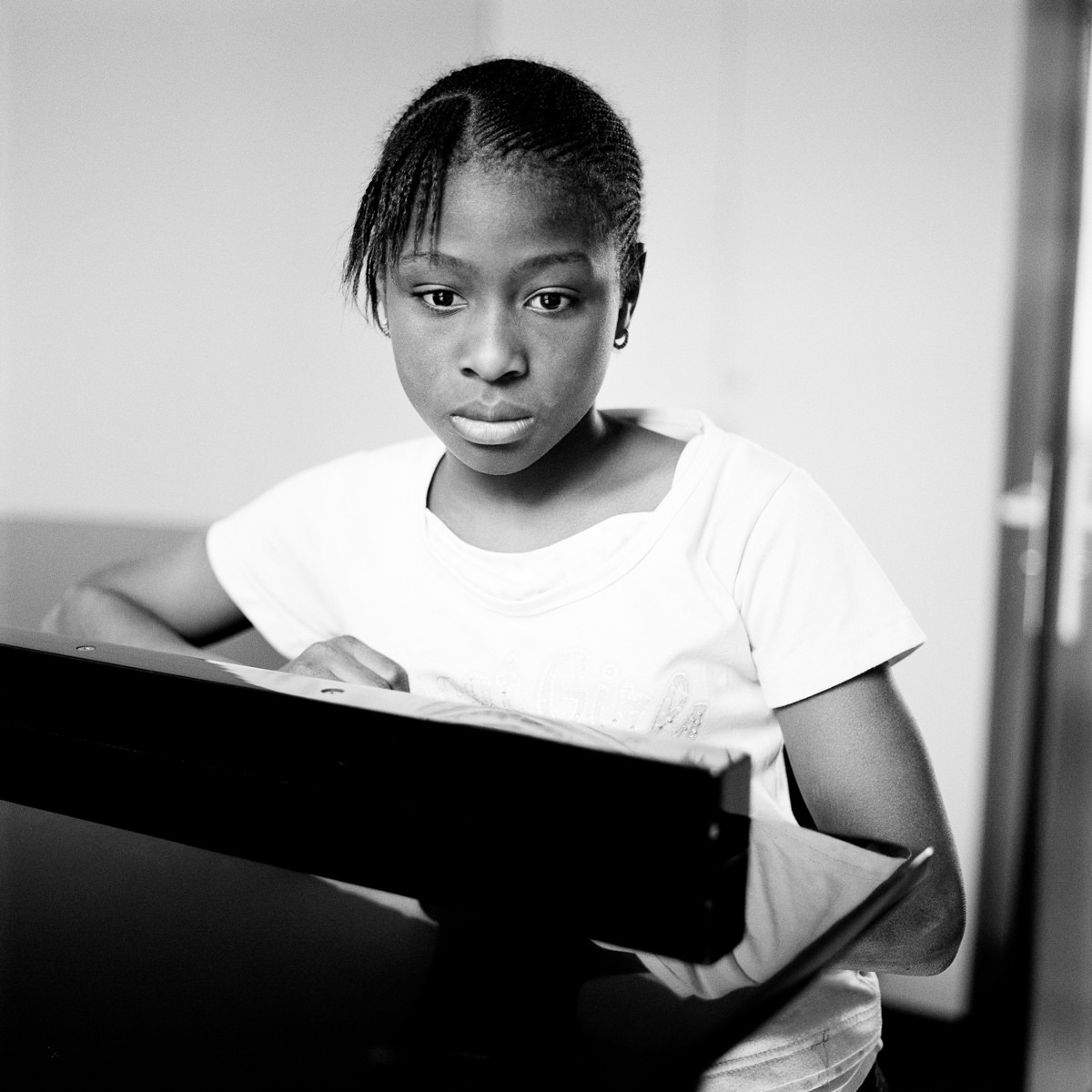 In front of the sun-filled window of Louis Braille's music hall, Sallé is standing behind an elegant grand piano. National Institute for Blind Youth. Paris. France. 2013 © Marie Liesse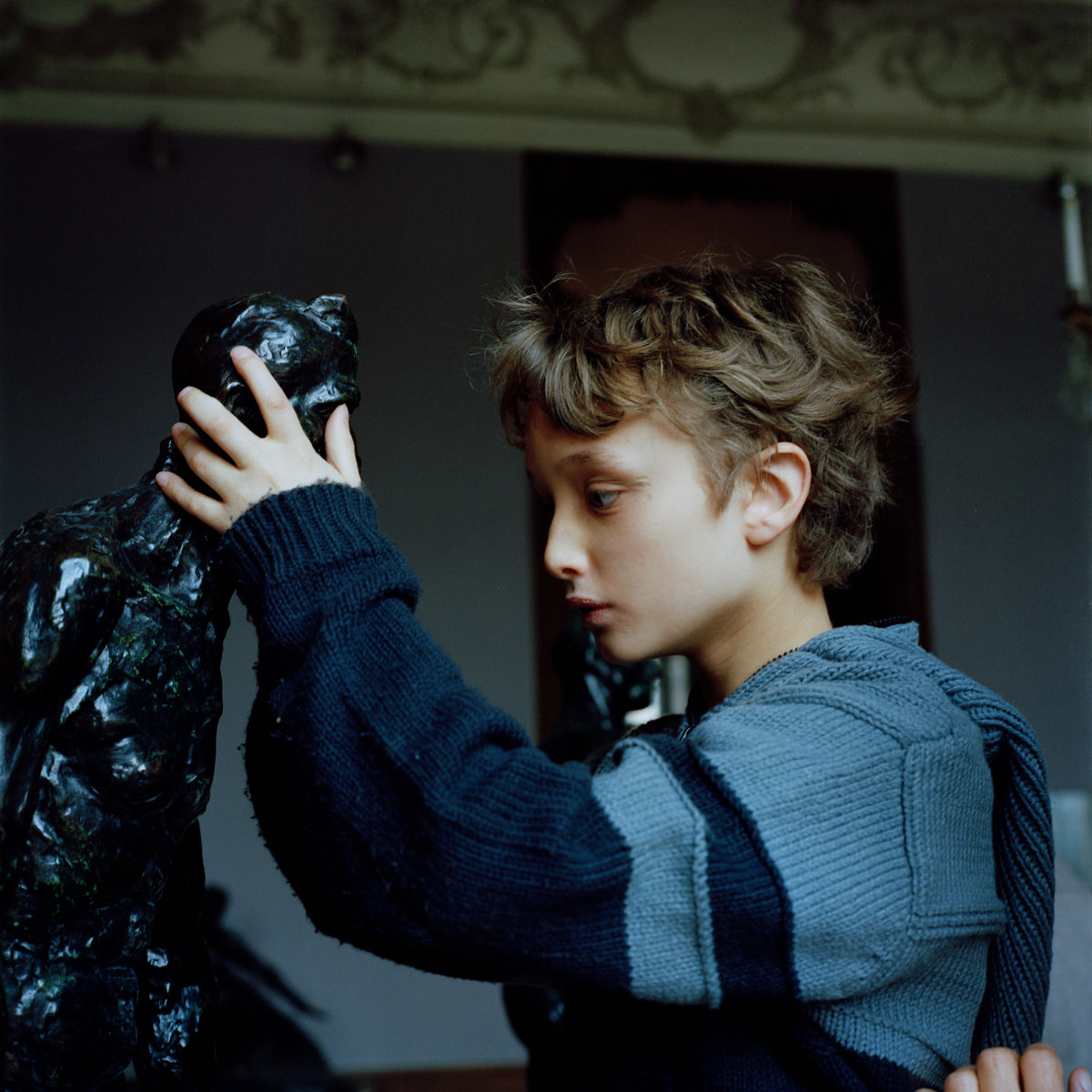 Musée Rodin. With both hands, Louis studies the hollows and protrusions of the sculpture shaped by the hands of Rodin.
Musée Rodin. Paris. France . 2013 © Marie Liesse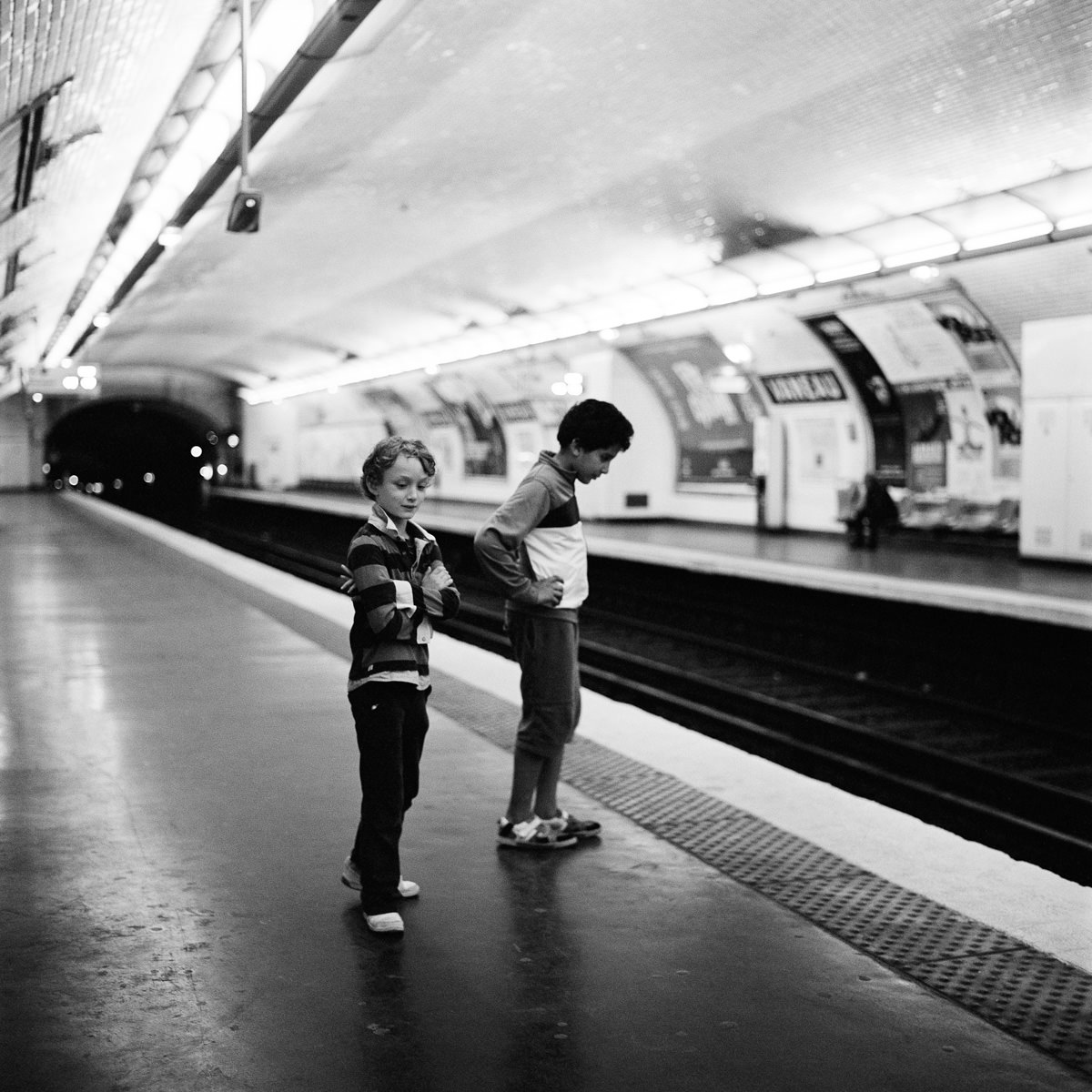 Louis and Joseph are waiting for the train on the subway platform. With radiant faces, they are happy to have chosen the metro as a scenery for the picture. Métro Vaneau. Paris France. 2013 © Marie Liesse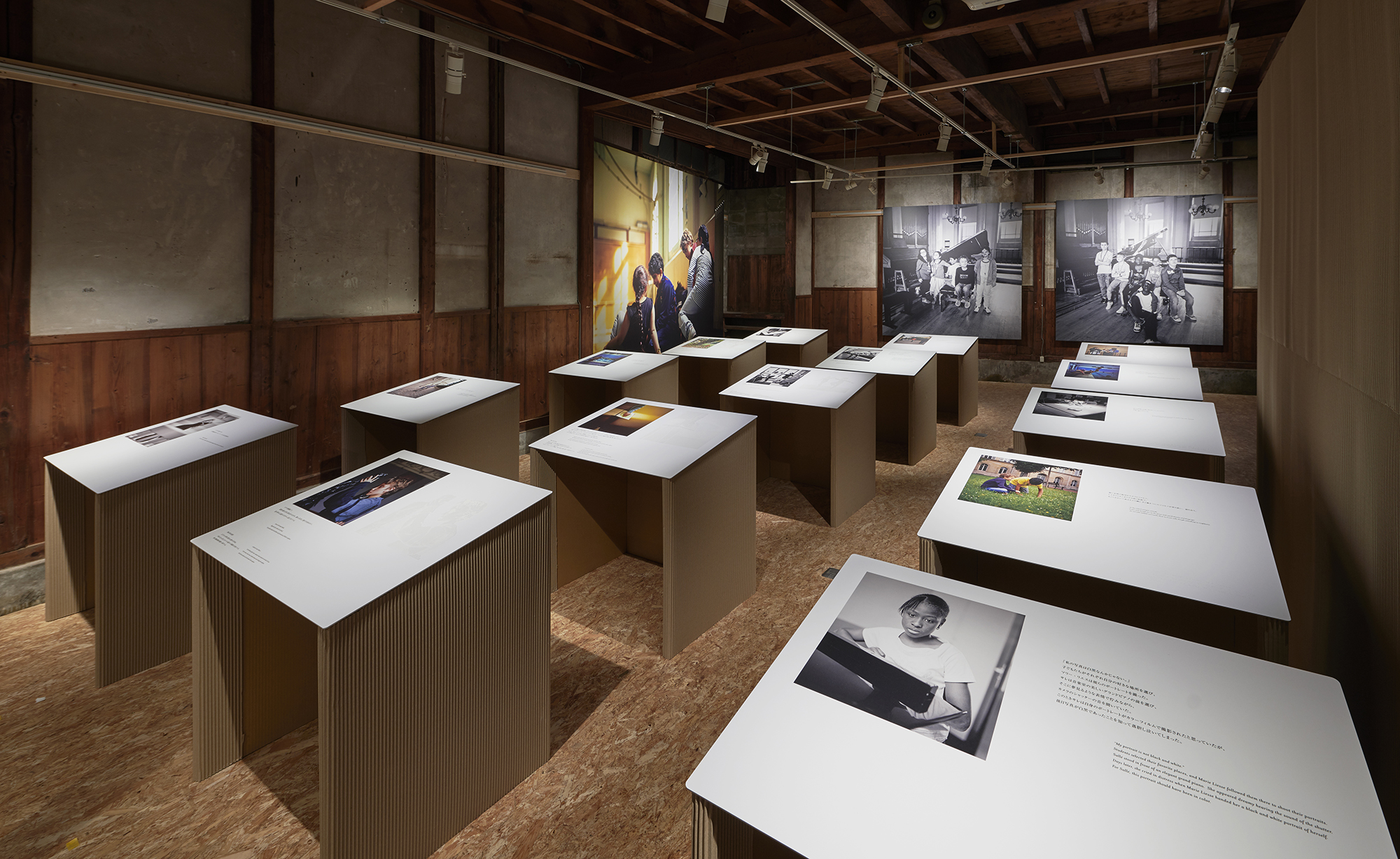 Marie Liesse "Story of a Bridge between Two Worlds"
Atelier Mitsushima Sawa-Tadori
©︎ Takeshi Asano-KYOTOGRAPHIE 2020
French photographer Marie Liesse traces the footsteps of her husband's late blind friend from childhood by taking the portraits of students attending the National Institute for Blind Youth. The program offers a new way to "see" photographs with tactile photographs created in collaboration with the visually impaired community in both France and Japan.
Marie Liesse

Born in 1974 in Paris, Marie Liesse developed her passion in photography and cinema after law studies, especially during a two-year stay in Argentina. She received training in film and photography at the School of Gobelins and the Ateliers Varan, and gained experiences from working for the Fnac photo galleries department. Her artistic projects often bear the presence of a child in the scene, capturing their imagination, unexplained joys and elusive anxieties. She employs photographs, films and short stories to reveal the evolving characters during the fleeting childhood. She made her first documentary short film "Scrums", a film about two teenage girls playing rugby in 2018, and co-authored a book "Le jour où je serai grande" inspired by the Thumbelina tale in 2020. During the ten years that she followed the lives of visually impaired children at the National Institute for the Blind Youth (INJA,) she co-authored a photo book "Lettre à Jean-Lin" and created a documentary film "Note for Note" to tell their stories.
Atelier Mitsushima Sawa-Tadori

44 Murasakino Shimomonzen-cho, Kita-ku, Kyoto
Subway Karasuma Line "Kitaoji" station. 15 min on foot
City Bus "Daitokuji-mae" 5 min on foot from bus stop