Public Events
パブリックイベント
In Conversation with Wing Shya & Karen Smith, Curator of OCAT X'ian
In Conversation with Wing Shya & Karen Smith, Curator of OCAT X'ian
9/19 Sat. 14:00 - 15:30
Online 'LIVE' through the official accounts: facebook, YouTube, twitter

[ENG/JP]

Free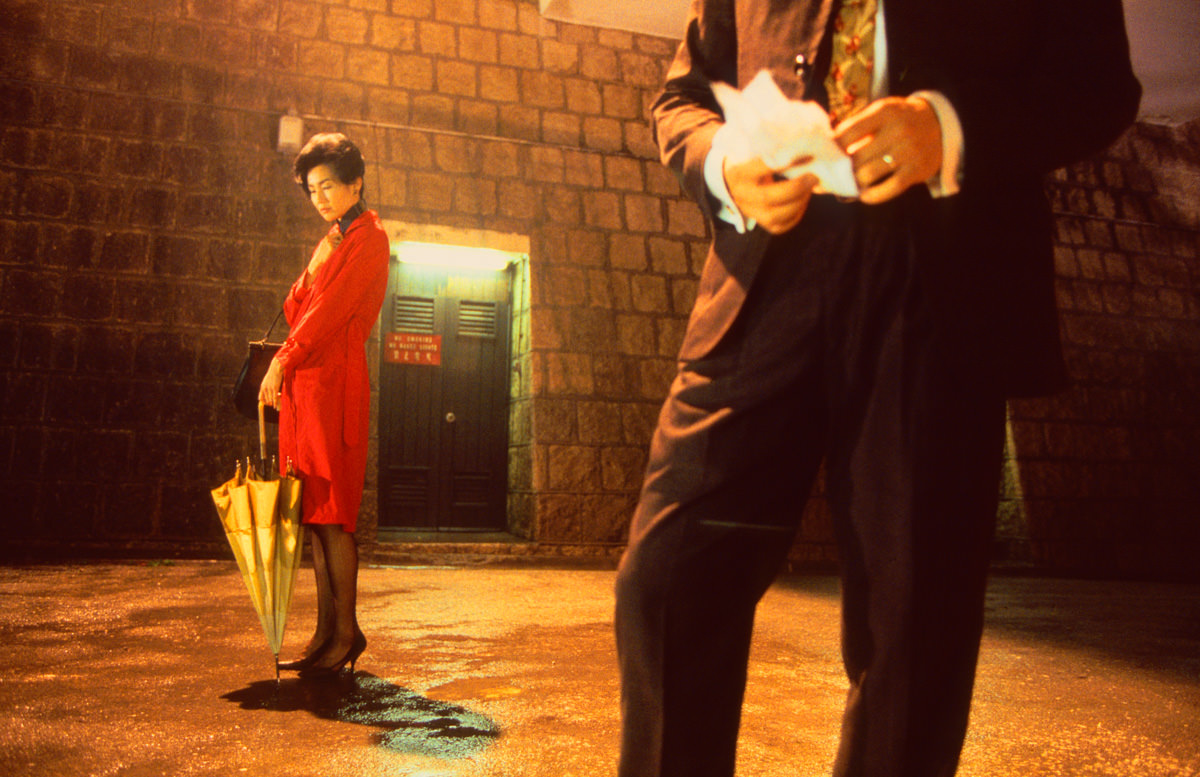 In the mood for love, 2000. Courtesy of Wing Shya.
Please join Wing Shya and curator Karen Smith in conversation.Together they will discuss their work together while exploring Wing's industrious career and creative process.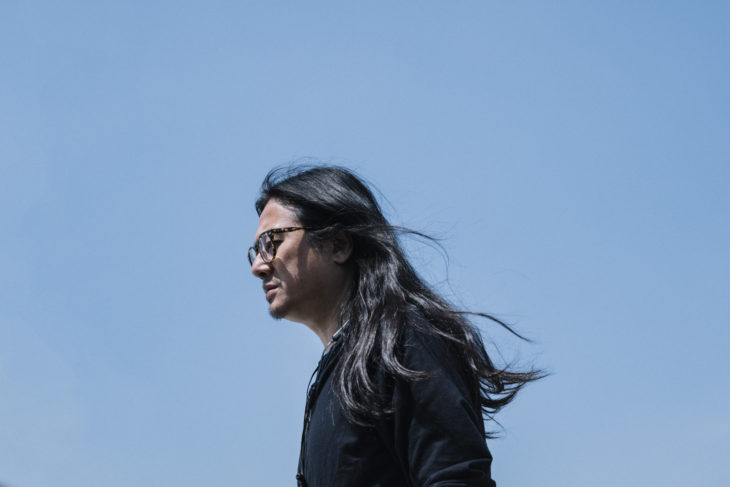 Wing Shya

Born in 1964 in Hong Kong, Wing returned to Hong Kong following fine art studies at Emily Carr Institute in Canada to found the design studio Shya-la-la Workshop. Ap- pointed exclusive photographer and graphic designer for Wong Kar-Wai's Happy Together in 1997, he then continued his collaboration with Wong on In the Mood for Love, Eros and 2046. Now a director in his own right, Shya began making music videos for artists Karen Mok, Jacky Cheung and Vanessa Mae. In spring 2010, Shya debuted his film Hot Summer Days and the sequel Love in Space in autumn 2011. In 2006, he also had a solo show at the Mori Arts Center Gallery, followed by solo shows in New York, Italy and Hong Kong. Meanwhile, he continues to do photo shoots for fashion magazines i-D and Numèro as well as brand visuals for Louis Vuitton and Maison Margiela.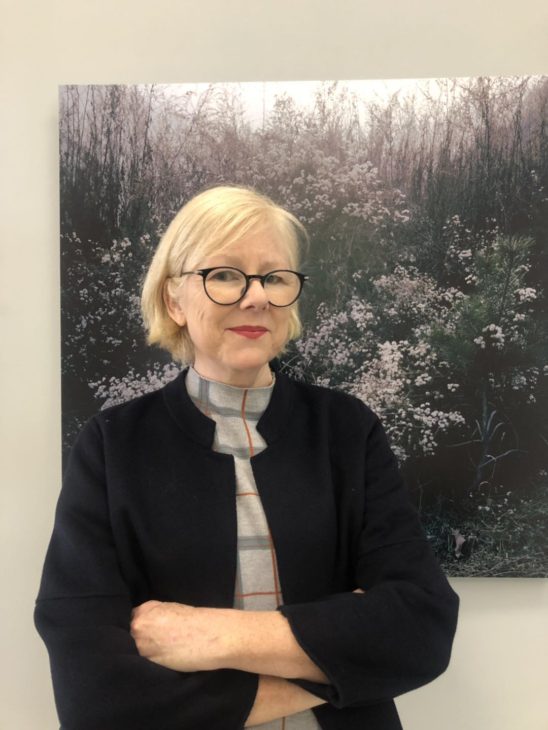 Karen Smith

Karen Smith is a British curator and art historian specialized in the field of contemporary Chinese art. Currently residing in Shanghai, she has been based in China since 1992. She is appointed founding director of OCAT Xi'an, a contemporary art museum under the OCAT Museum Group. In recent years, she has also been involved with directing the exhibition programme at Shanghai Center of Photography, founded 2015. Smith has contributed writings to a wide array of publications, including artist monographs, exhibition catalogues, and thematic surveys of art movements. Texts appear in Art Now Volume 4 (Taschen, 2013); Vitamin D2 (Phaidon, 2012); Vitamin P2, (Phaidon, 2011) and numerous other similar volumes. She is author of the volume on Ai Weiwei in the Phaidon contemporary artist series (2009) as well as her own books: Nine Lives: The Birth of Avant-Garde Art in New China (2008) and the series As Seen; Notable Artworks by Chinese Artists (2011; 2013; 2015).
Recommended Events
おすすめのイベント