Exhibitions
展示情報
12
Masamichi Kagaya
加賀谷 雅道
Autoradiograph―Visualize Radiation―
Organizer: Kyoto Museum for World Peace, Ritsumeikan University
Nakano Memorial Hall, Kyoto Museum for World Peace, Ritsumeikan University
10:00 - 15:00 (9/28 - 11/7)|Closed: Sun


Adult ¥400, Junior high and High school students ¥300, Elementary students ¥200
Free admission upon presenting KYOTOGRAPHIE Passport (valid once)
*Last entrance: 30 mins before the venue closes.
*Please check the website of Ritsumeikan for the latest information.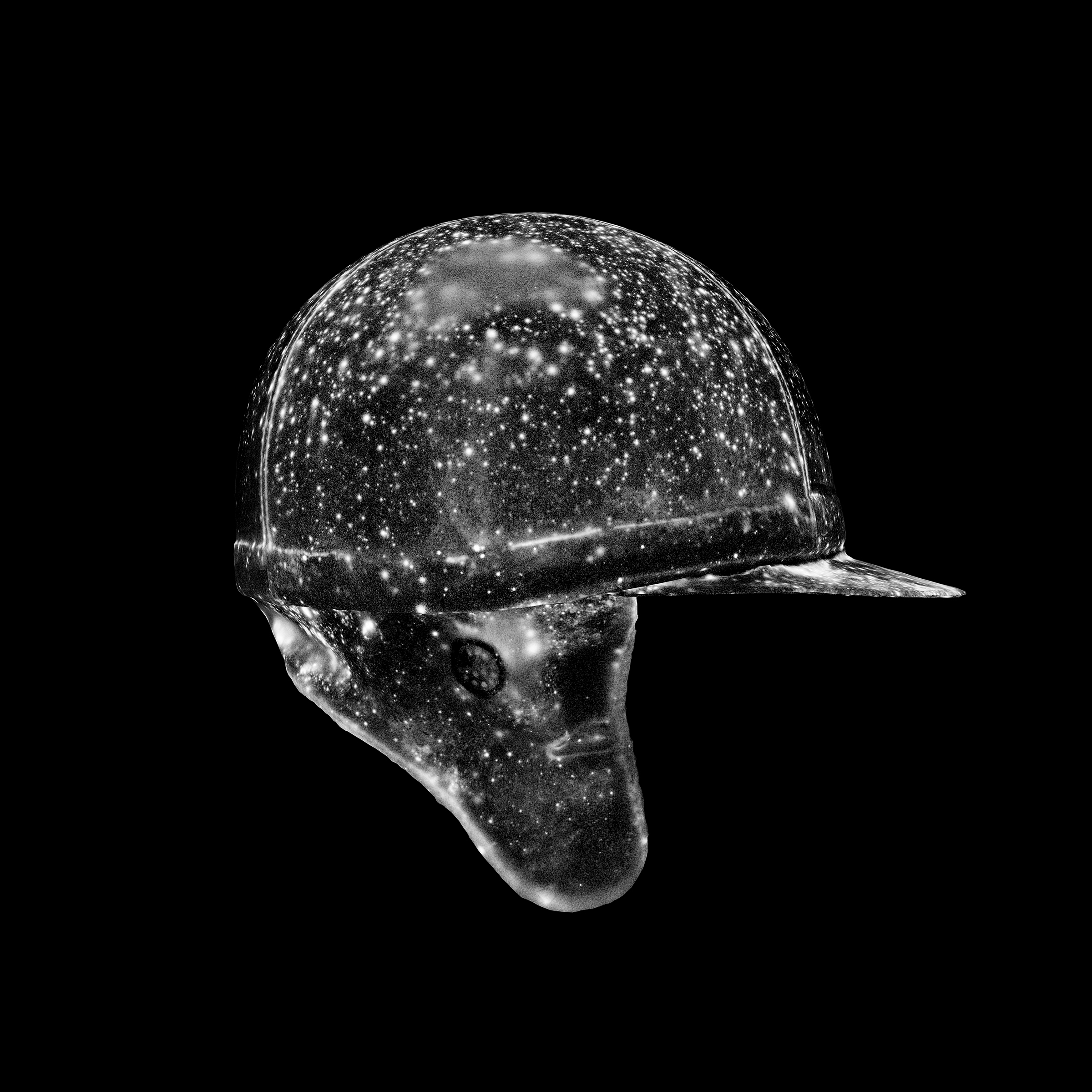 © Masamichi Kagaya
In 2012, photographer Masamichi Kagaya began a radiographic imaging project together with Satoshi Mori, a biologist and professor emeritus at Tokyo University. They traveled repeatedly to Fukushima to study and collect animals, plants, and everyday objects which had been exposed to radiation during the 2011 Fukushima nuclear disaster. Their work uses autoradiography to visualize the radioactive substances present in the collected samples. This exhibition introduces works produced by Kagaya's radiographic imaging project, which strives to reveal the true state of invisible environmental pollution, bringing to light the ecological impact of the Fukushima disaster.
Masamichi Kagaya

Born in 1980. Graduated from Faculty of Science and Engineering, Waseda University. After studying photography in France, he returned to Japan in 2011. Since June 2012, Kagaya has been working on the Autoradiograph project. He has held more than 25 exhibitions at home and abroad, including Malaysia/OBSCURA Festival of Photography, England/FORMAT Photography Festival, China/LIANZHOU FOTO and Netherlands/Breda Photo Festival. He also provided images to Le Monde and NHK's special program "The Exposed Forest" (2016 and 2018).
Autoradiograph Website http://www.autoradiograph.org
Nakano Memorial Hall, Kyoto Museum for World Peace, Ritsumeikan University

56-1, Kitamachi, Toji-in, Kita-ku, Kyoto
City Bus "Ritsumeikan Daigaku-Mae" 5 min on foot from bus stop
City Bus "Waratenjin-mae" 10 min on foot from bus stop