Exhibitions
展示情報
5
Marjan Teeuwen
マリアン・ティーウェン
Photo Exhibition:
Destroyed House
Architectural Installation: Destroyed House Kyoto
with the patronage of Mondriaan Fund
The work of Marjan Teeuwen is represented by Bruce Silverstein New York
Itoyu Machiya
10:00 - 19:00|Closed: 9/28, 10/5, 12
19:00 - 21:00 (Night Exhibition 9/19-22, 25, 26, 10/2, 3, 9, 10, 16-18)

Adult ¥1200
Students ¥1000 (Please present your student ID)
* It is possible to make online reservations up to a day in advance.
* Admission accepted 30 mins before the venue closes.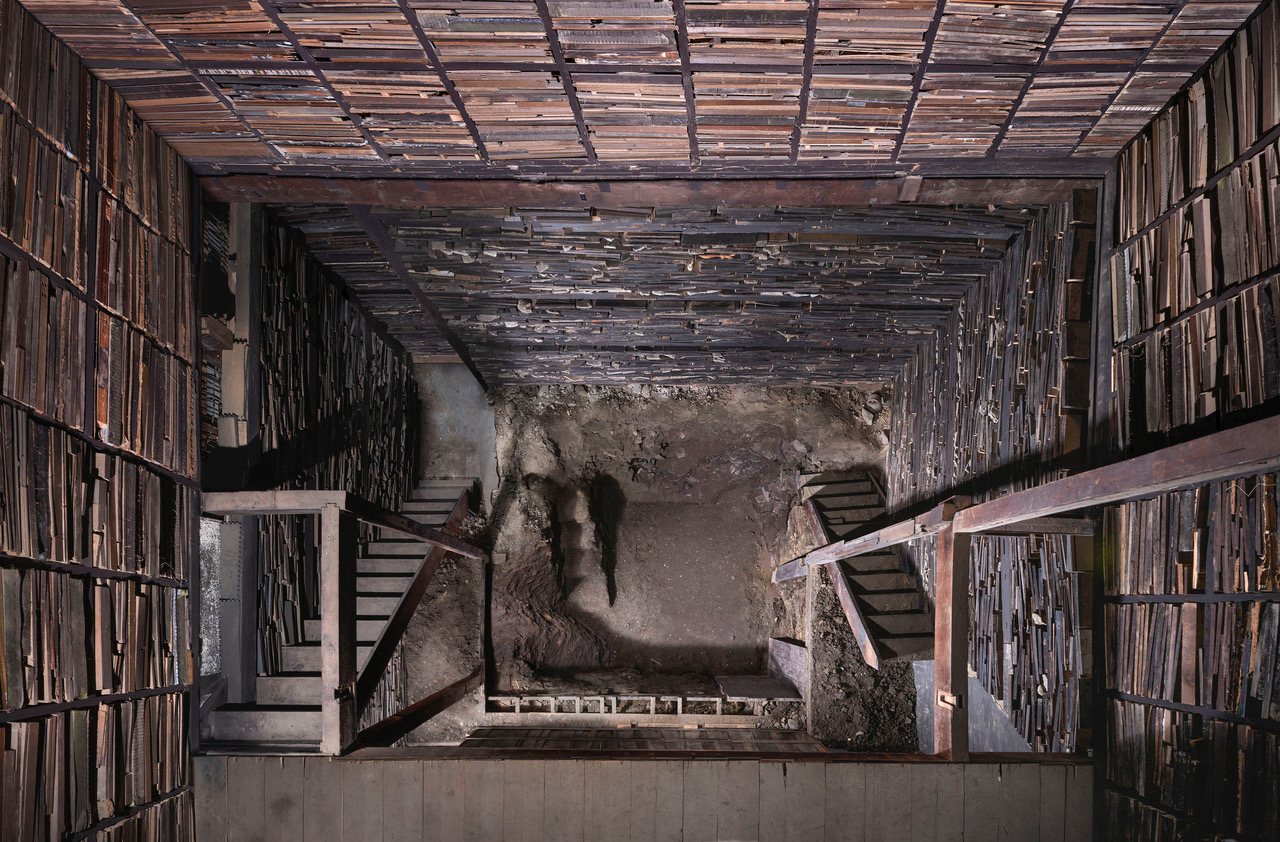 Destroyed House Kyoto 1, 2020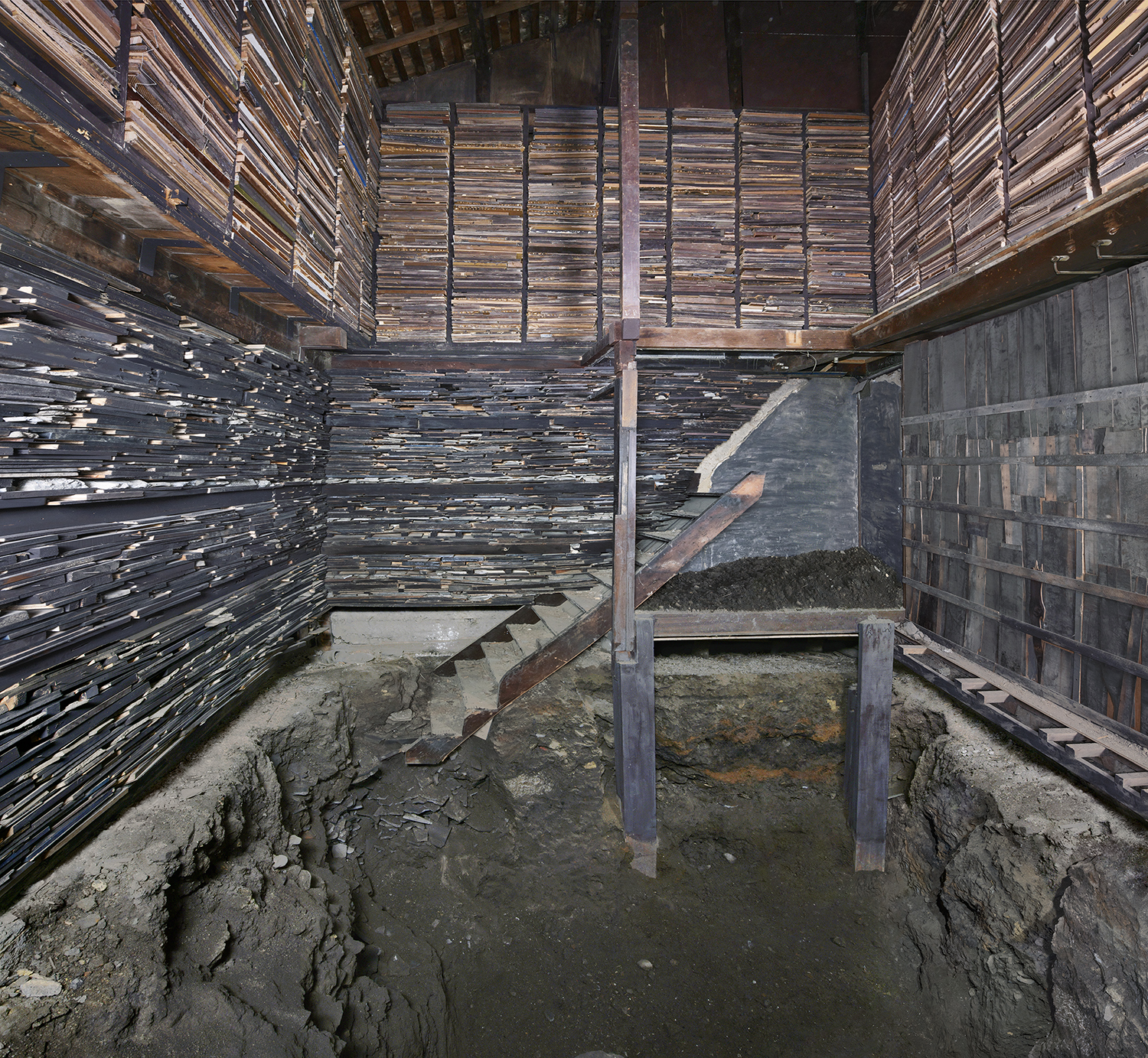 Destroyed House Kyoto 2, 2020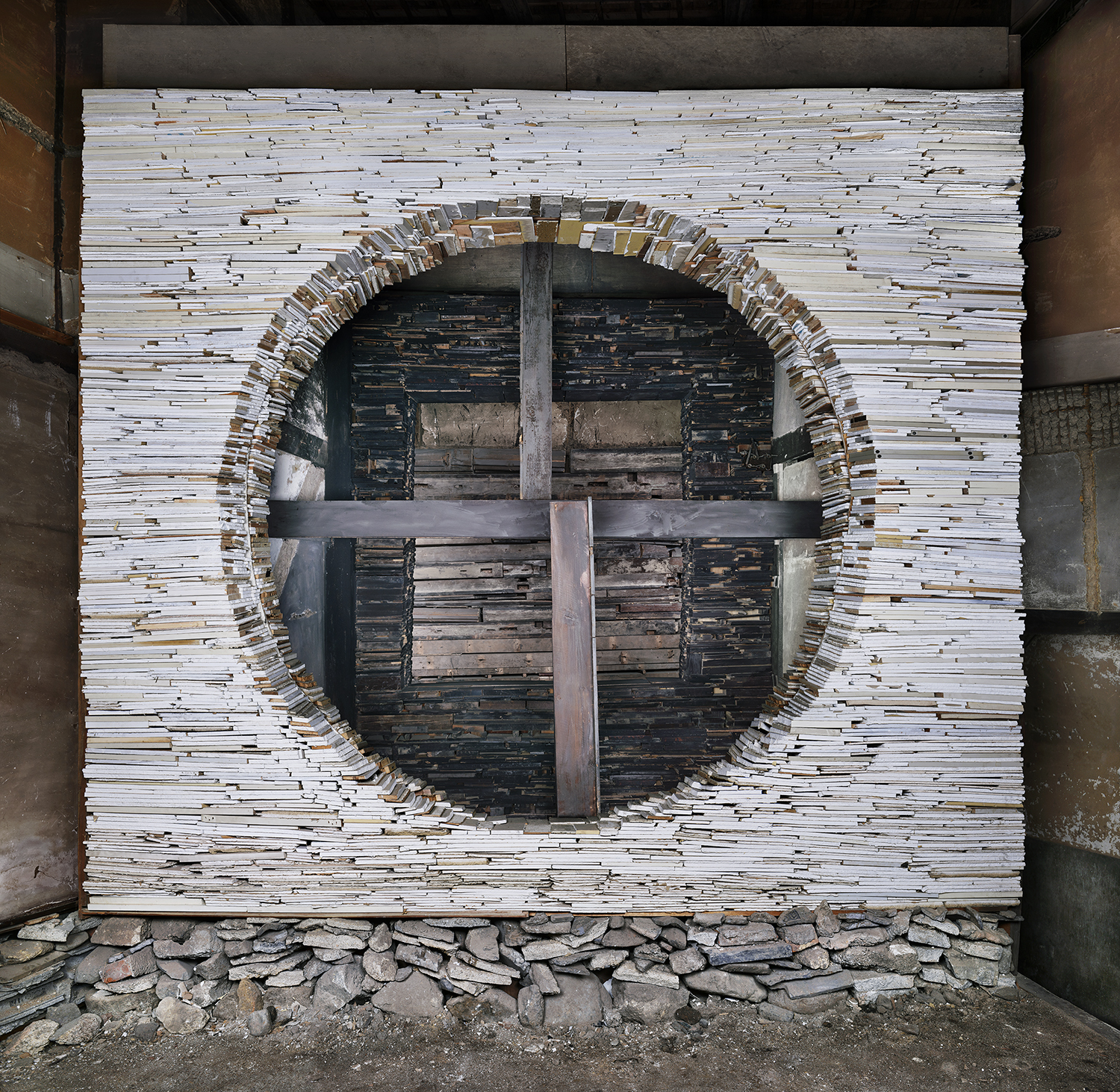 Destroyed House Kyoto 3, 2020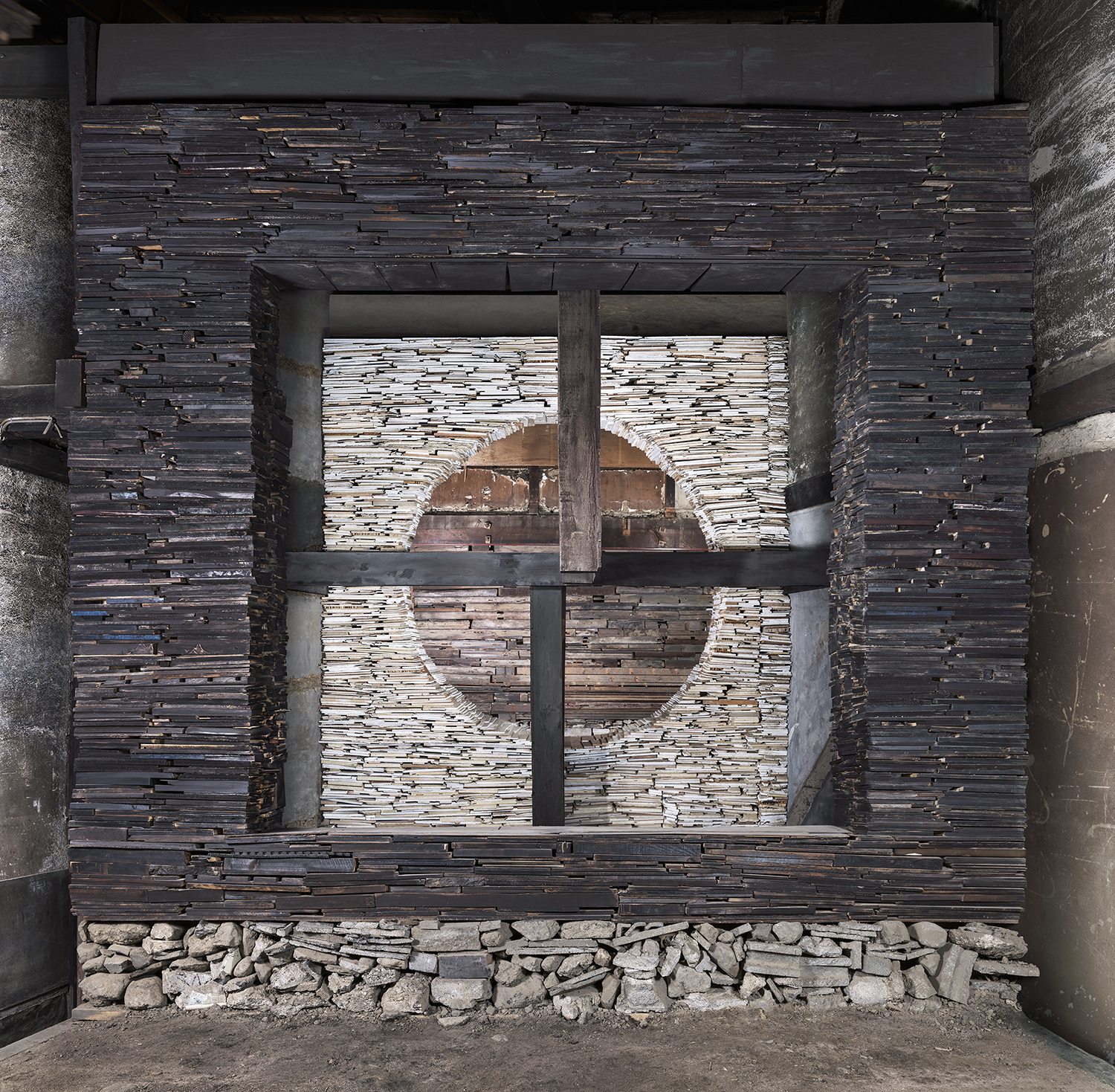 Destroyed House Kyoto 4, 2020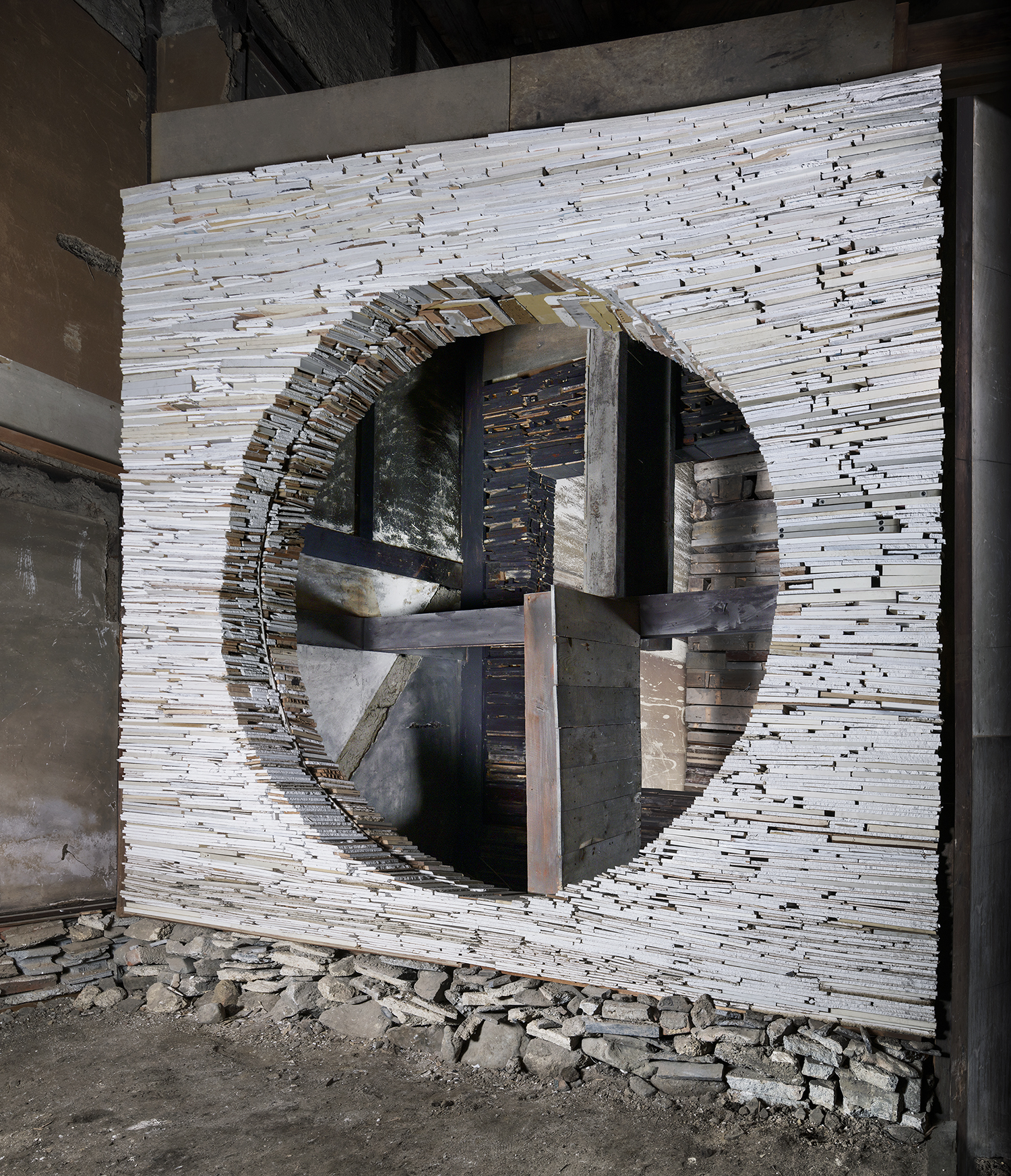 Destroyed House Kyoto 5, 2020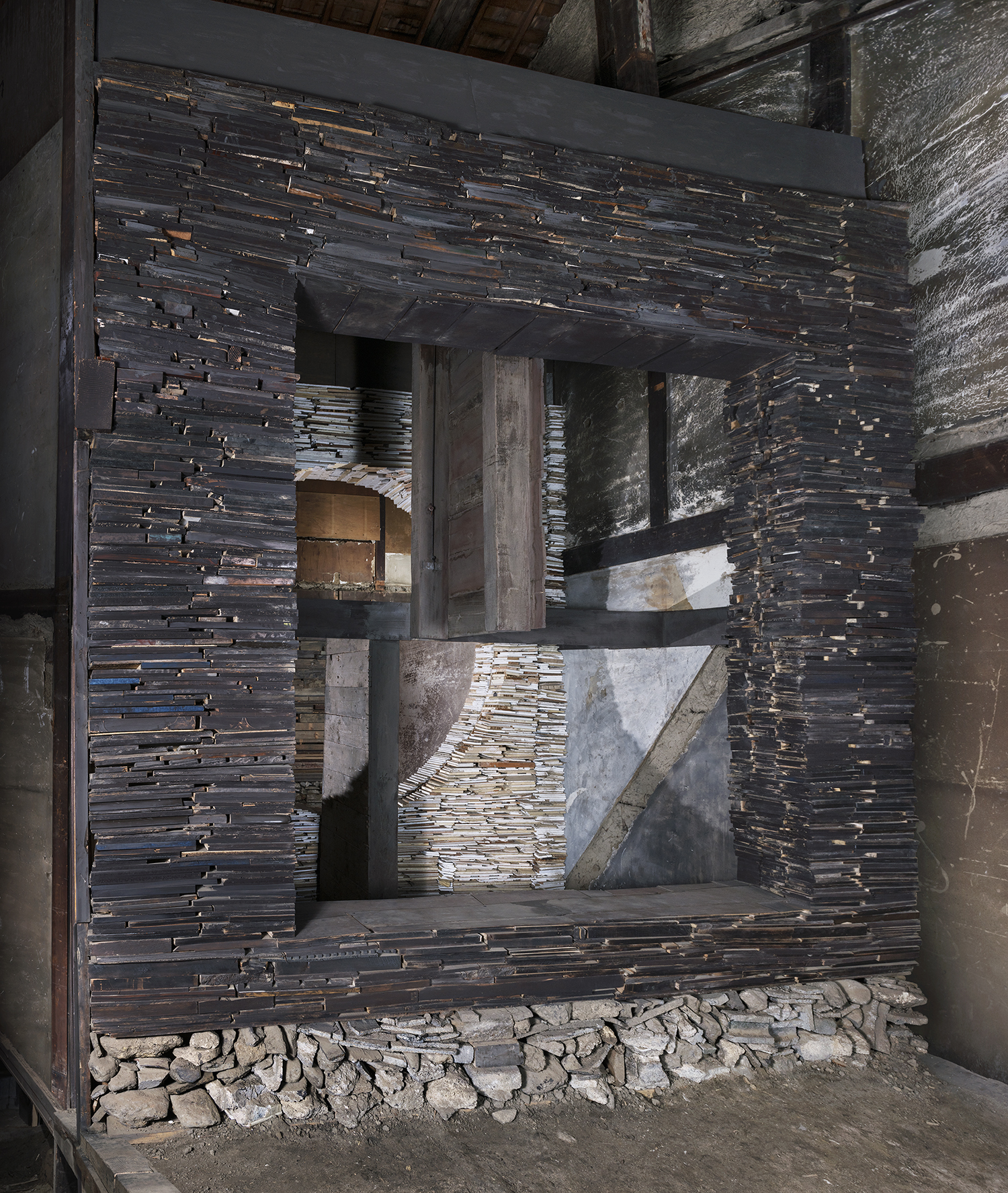 Destroyed House Kyoto 6, 2020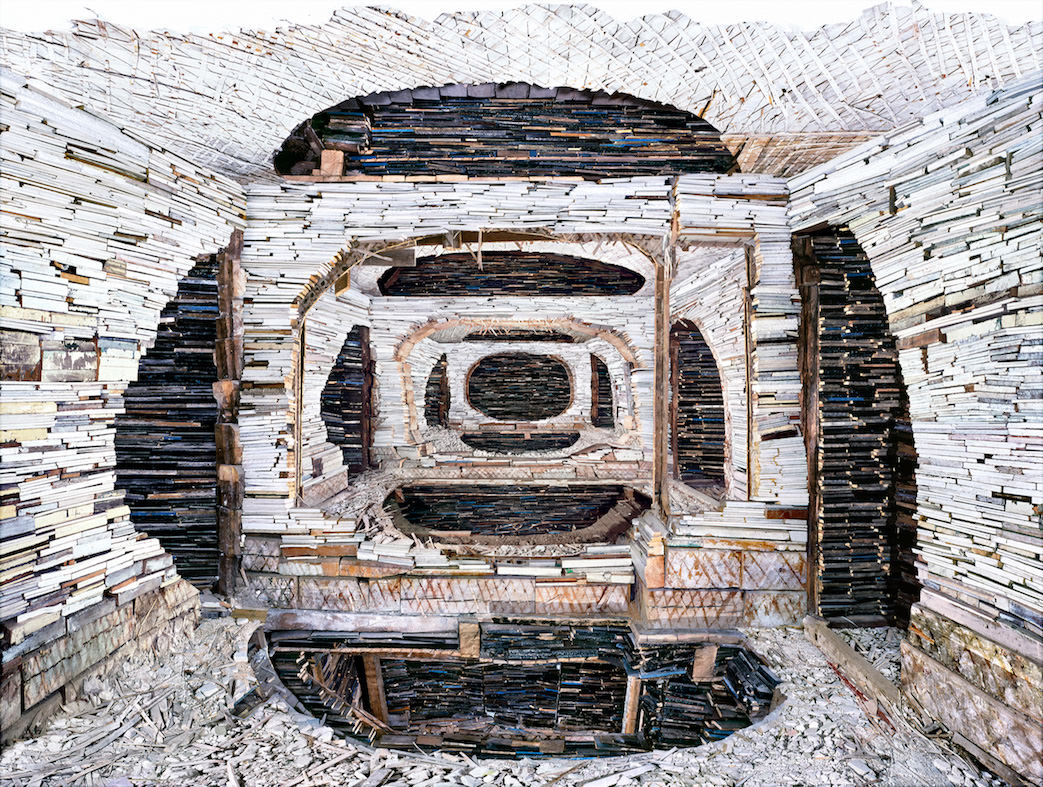 Destroyed House Krasnoyarsk 1, 2010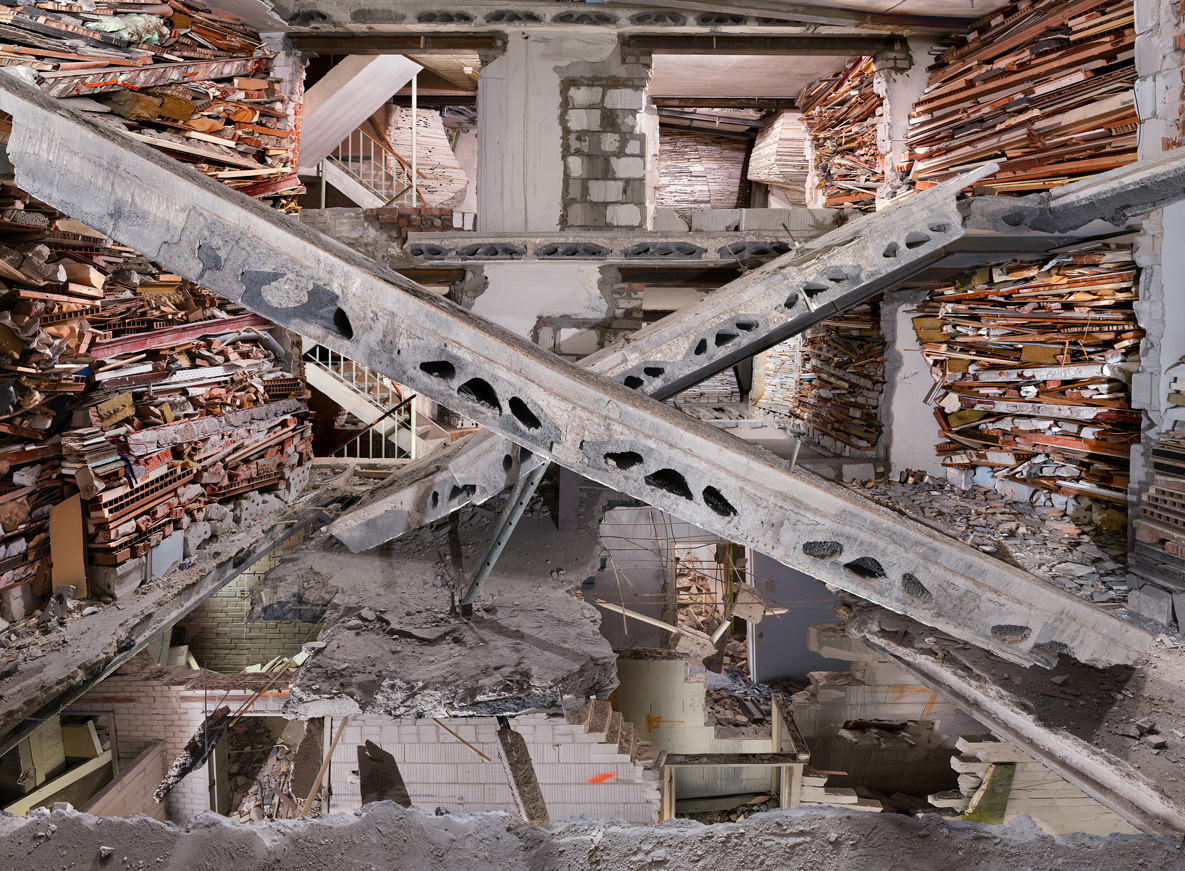 Destroyed House Op Noord 5, 2014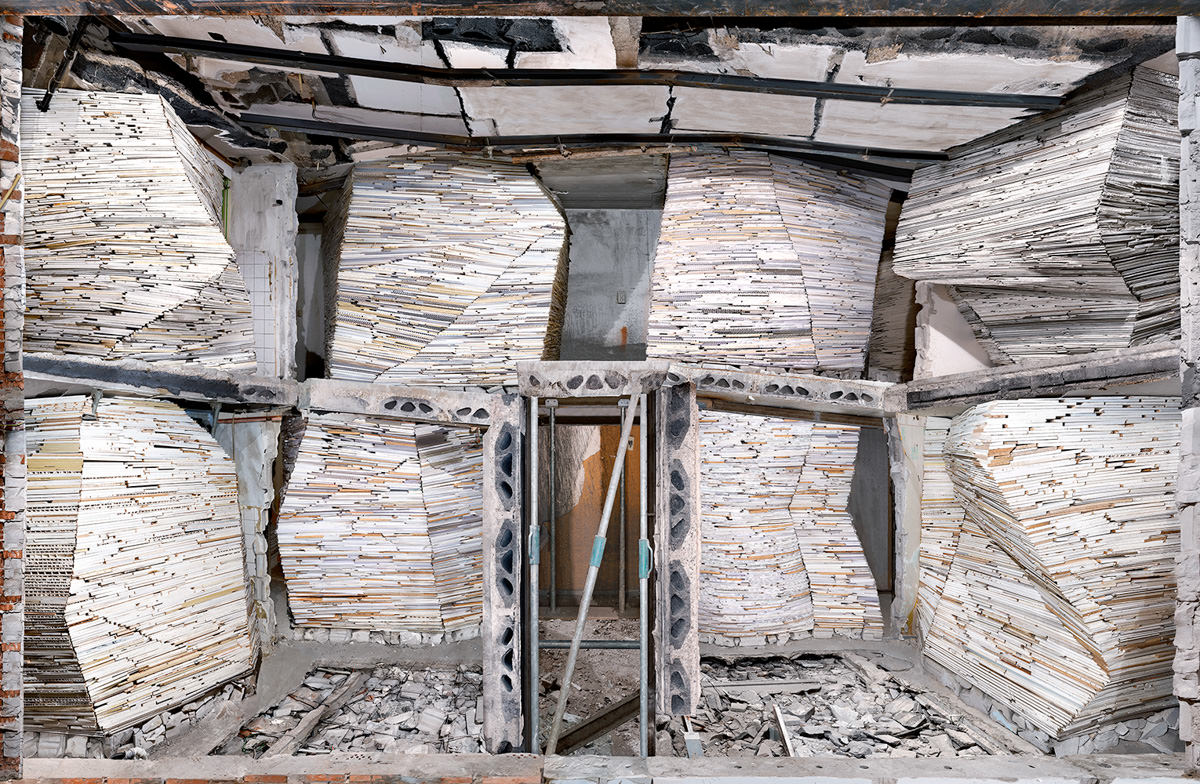 Destroyed House Op Noord 2, 2014
Dutch artist Marjan Teeuwen collects elements of abandoned buildings in cities around the world and repurposes them into installations which are aptly titled "Destroyed House".
For KYOTOGRAPHIE 2020, Teeuwen was invited by the festival to spend January through April 2020 in Kyoto. In this time she tirelessly reconstructed two traditional kyomachiya townhouses procured by the festival for her exhibition.
This grand installation reassembles the original materials and spaces of the traditional kyomachiya. Teeuwen leaves the facade of the buildings intact while repurposing the fragments that were once columns and beams. She meticulously reconstructs the houses' destroyed interiors with precision and delicacy that create entirely new atmospheres.The transformed spaces hint at the tenuous balance between constructive order, function, and brute destruction.

All of Teeuwen's installations globally are preserved for posterity in the form of photographic works.
Marjan Teeuwen

Born in Venlo, Holland in 1953 and currently resides in Amsterdam. She graduated from the Fontys University of Applied Sciences in 1984 and completed her Masters in 1984 from St Joost School of Fine Art & Design. Teeuwen won first place in the 2009 Krasnoyarks Biennale, and her notable exhibitions include "Destroyed House" (Lakenhal City Museum Netherlands/Arles International Photo Festival France 2019), "Destroyed House Gaza" (Palestine 2016), and an installation at the Dutch Museum of Photography (Netherlands 2012).
Itoyu Machiya

382, Funaboko-cho, Shimogyo-ku, Kyoto
Subway Karasuma Line "Shijo" station. 5 min on foot from Exit 3
Hankyu "Karasuma" station. 5 min on foot from Exit 26