Exhibitions
展示情報
6
Ryosuke Toyama
外山亮介
LEADING LIGHT
presented by Kiwakoto
Ryosokuin Temple (Kennin-ji Temple)
10:00 - 17:00|Closed: 9/22 (Tue), 10/11-13 (Sun-Tue)

Adult ¥800
Students ¥600 (Please present your student ID)
* Admission accepted 30 mins before the venue closes.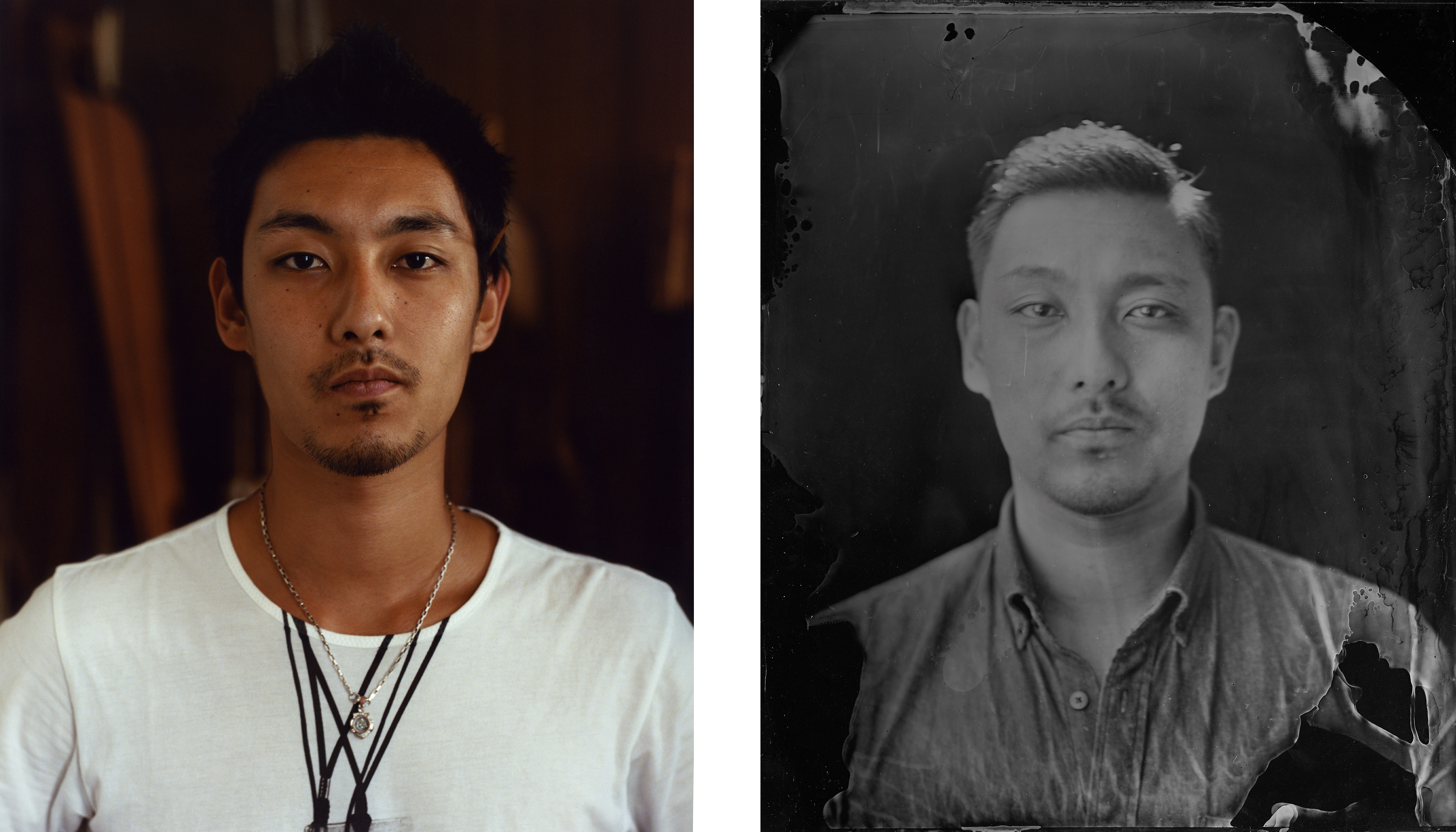 Left: SEED, 2018 ©︎Ryosuke Toyama
Right: SPROUT, 2018 ©︎Ryosuke Toyama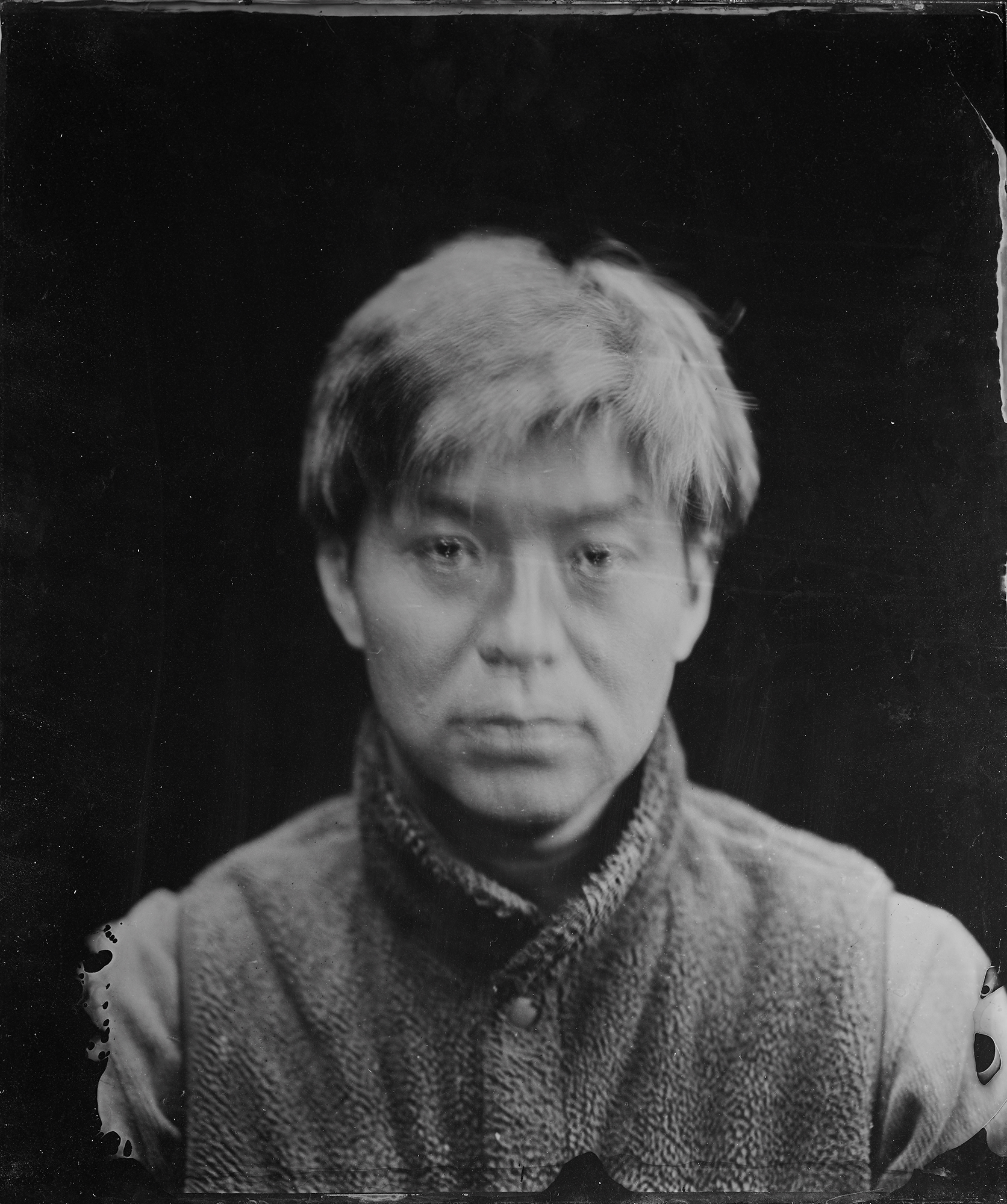 SPROUT, 2018 ©︎Ryosuke Toyama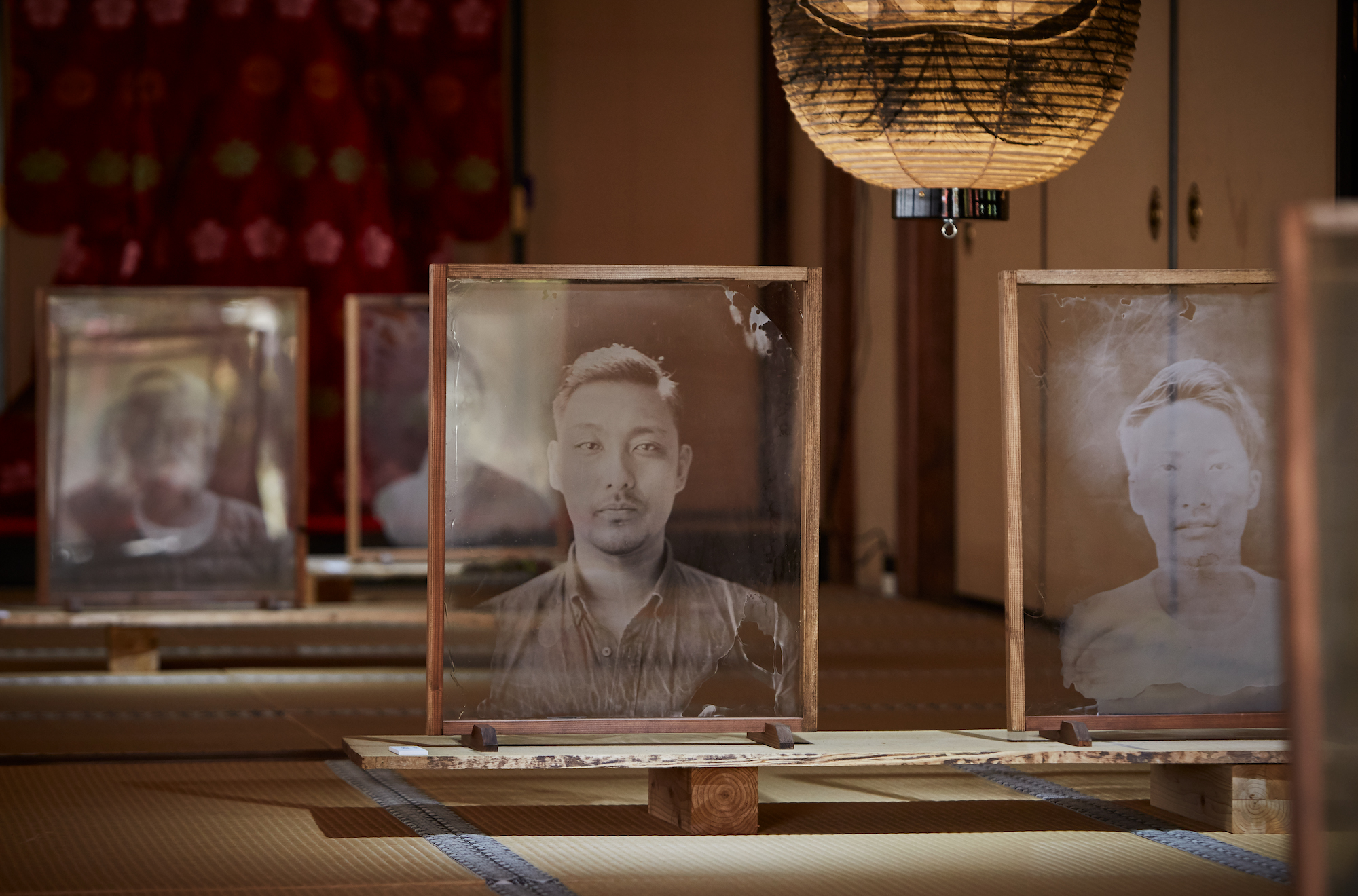 Kyoto Marugoto Museum Myokaku-ji Temple "CRAFTS / SYMBIOSIS / LIGHT" 2019 ©︎Ryosuke Toyama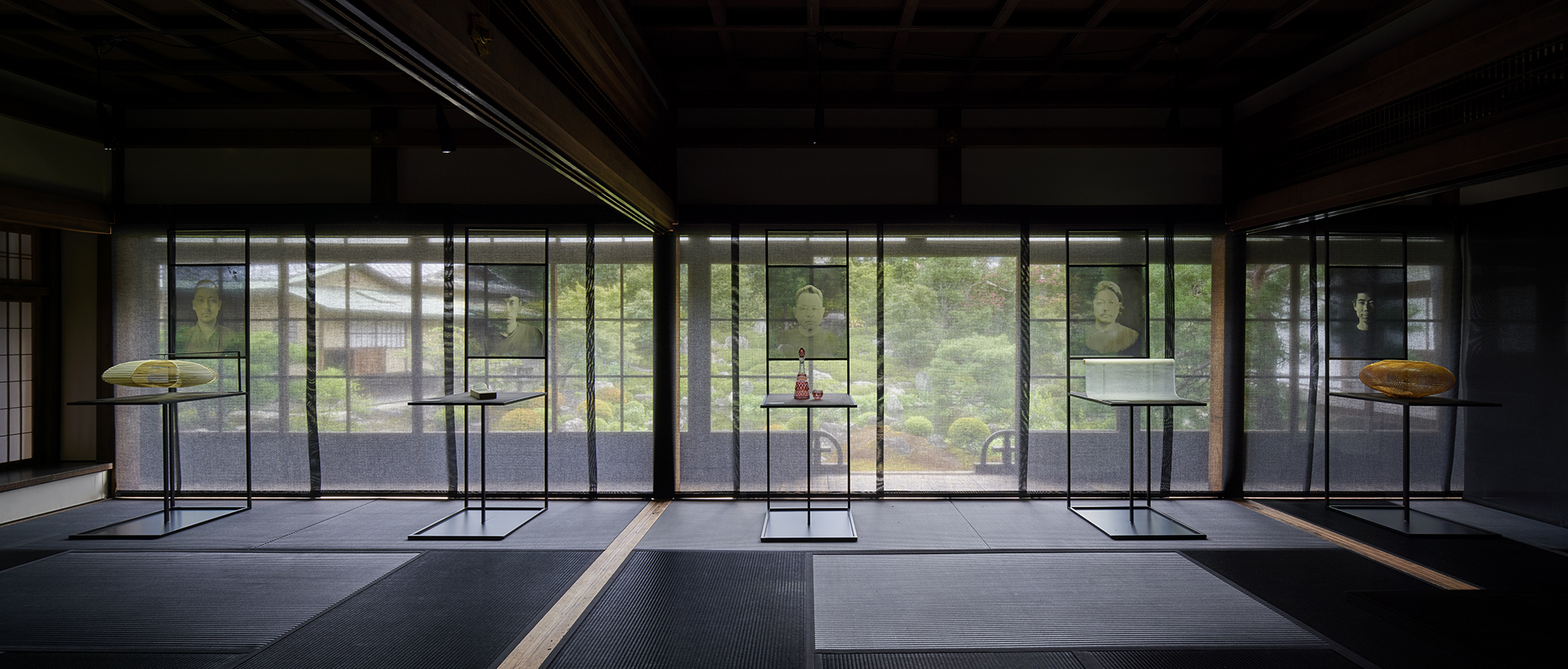 Ryosuke Toyama "LEADING LIGHT" presented by Kiwakoto
Ryosokuin Temple (Kennin-ji Temple)
©︎ Takeshi Asano-KYOTOGRAPHIE 2020

Toyama was born in 1980 with a family background in the kimono dyeing industry. During his 20's, he photographed 20 young artisans of various traditional crafts, using a medium sized film camera to capture a portrait of how each artisan imagined they would be in 10 years' time. He revisited them a decade later, this time using "ambrotype" (glass wet plate photography), a technique invented during the early days of photography in 1851, and a homemade camera to photograph the artisans as they imagined themselves 10 years into the future. Toyama explains that this photographic technique which predates industrialization, where light and time are fixed directly onto life-sized glass, "felt well-suited to capturing the spirit of artisans who make things by hand." The result works with a unique quality and concept of time.
Ryosuke Toyama

Born in 1980 to a family specializing in hand-painted Yuzen dyeing in Tokyo. After graduating from Chuo University, he worked at Taiyo Planning, a video production company, and then at Daikanyama Studio. After leaving Daikanyama Studio, he became involved in NGO work as a freelance assistant, while starting a career in photography at the same time. In 2008, he travelled around the country taking portraits of Japan's next generation of artisans. With a growing interest in his "monozukuri" (the art of making things) roots, Toyama seeks to apply the value of creating things from scratch to his photos and creates his work using techniques that date back to the early days of photography. Currently, Toyama is observing the changes in his own values while living in harmony with nature after leaving Tokyo behind for the mountains of Kyoto.
Ryosokuin Temple (Kennin-ji Temple)

591, Komatsu-cho, Higashiyama-ku, Kyoto
Keihan Line "Gion-shijo" station. 7 min on foot from Exit 3
Hankyu Line "Kawaramachi" station. 10 min on foot from Exit 1