Public Events
パブリックイベント
Symposium: NOT ONE VISION
Supported by Cheerio Corporation Co., LTD.
A Panel Dicussion with Daisuke Kan, President of Cheerio,
Fumino Sugiyama, NPO Tokyo Rainbow Pride Co-representative
and Kouki Tange, Filmmaker
moderated by Yusuke Nakanishi
Symposium: NOT ONE VISION
Supported by Cheerio Corporation Co., LTD.
A Panel Dicussion with Daisuke Kan, President of Cheerio,
Fumino Sugiyama, NPO Tokyo Rainbow Pride Co-representative
and Kouki Tange, Filmmaker
moderated by Yusuke Nakanishi
10/18 Sun. 15:00 - 16:30
Online 'LIVE' through the official accounts: facebook, YouTube, twitter

[JP]

Free
Please join us for this honest and thought provoking talk where our inspirational speakers share stories, ideas and their VISION on important topics surrounding pride, gay marriage, LGBTQ issues and most importantly inclusivity and representation for all in our society.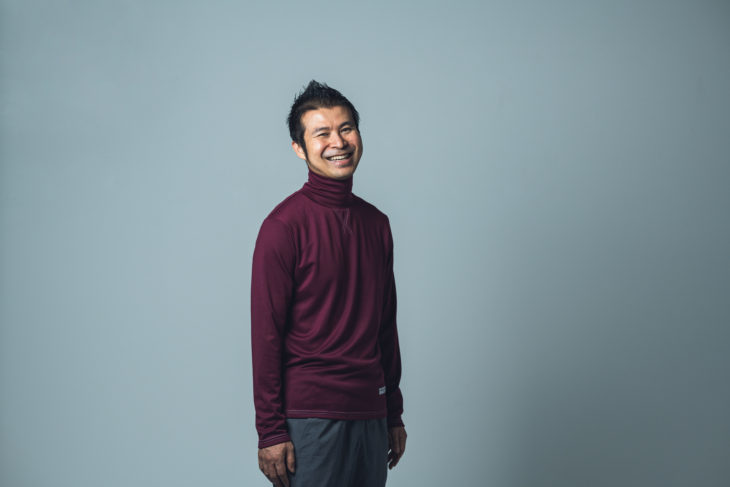 Daisuke Kan

President, Cheerio Corporation Co., LTD. Cheerio Chubu Co., LTD. Cheerio Okinawa Co., LTD. Scott M. Johnson Fellow, US Japan Leadership Program, US Japan Foundation Co-Chair, Fellows Advisory Council, US Japan Foundation Asia 21 Fellow, Asia Society Founding Member, Asia Society Japan Center Senior Advisor, SKY LABO Board Member, ELAB Founding Member, The Tofu Project BA in American Studies (Native Hawaiian Sovereignty Rights) from the University of Tokyo MBA from Stanford Graduate School of Business Board Member, Japan Stanford Association President, Stanford Graduate School of Business Alumni Association Japan Chapter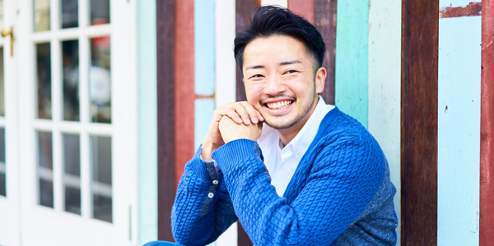 Fumino Sugiyama

Born in 1981 in Tokyo, Japan. He was a former member of Japan Women's National Fencing Team. Transgender activist. In 2006, he published an autobiography called "Double Happiness". He graduated with a Master's Degree from Waseda University, in 2007. After graduating, he spent 2 years backpacking around the world; visiting over 50 countries and even toured the Antarctic. During these years, he faced and tackled many social problems. Upon returning to Japan, he spent three years working for a corporation. Now, he is a restaurateur and an LGBT enlightenment activist. In 2013, he became the representative of NPO Tokyo Rainbow Pride. The turnout of Rainbow Pride in Japan, which started in 1994, has grown to be 200,000 this year, while it was 4500 in 2012. As a member of the Shibuya Ward Gender Equality and Social Diversity Promotional Committee, he was part of the movement that led towards, Shibuya Ward becoming the first in Japan to recognize same-sex partnership in 2015.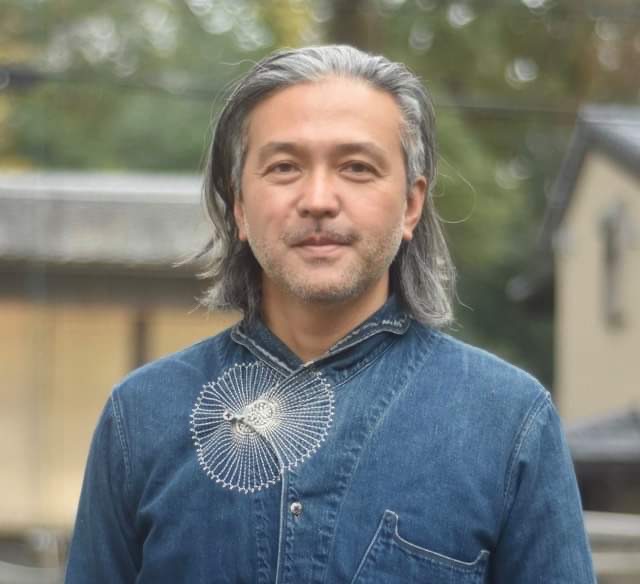 KOUKI TANGE

Tange is a househusband and father of two who are anti-nuclear and anti-war. Previously in the music and video industry, but leaving after the nuclear accident where he became agonized by untruths of advertising. He is a founding member of "NOddIN," is a social art movement to live with a different perspective. He is the founder of the "What Happens Before War " animation project. His works include "A Letter to the Future", "Onlookers", "A Letter of Concern for You", "TV Truth #1 With a foolproof feature ", "Freedom's Bookshelf", "Concept Capsule Toy - What is Money?". And he is a member of a fictional political party, the 'Free Uninhabited Party'. Tange aims to become simply a good and just human being, without discrimination or judgement, destruction of nature, violence and war.
Recommended Events
おすすめのイベント