Public Events
パブリックイベント
Special Feature: Films by Wong Kar Wai: "In the Mood for Love" & "Happy Together" & "Chungking Express"
Special Feature: Films by Wong Kar Wai: "In the Mood for Love" & "Happy Together" & "Chungking Express"
9/18 Fri. - 10/1 Thu.
UPLINK Kyoto

Fee and Time: Please refer to cinema website.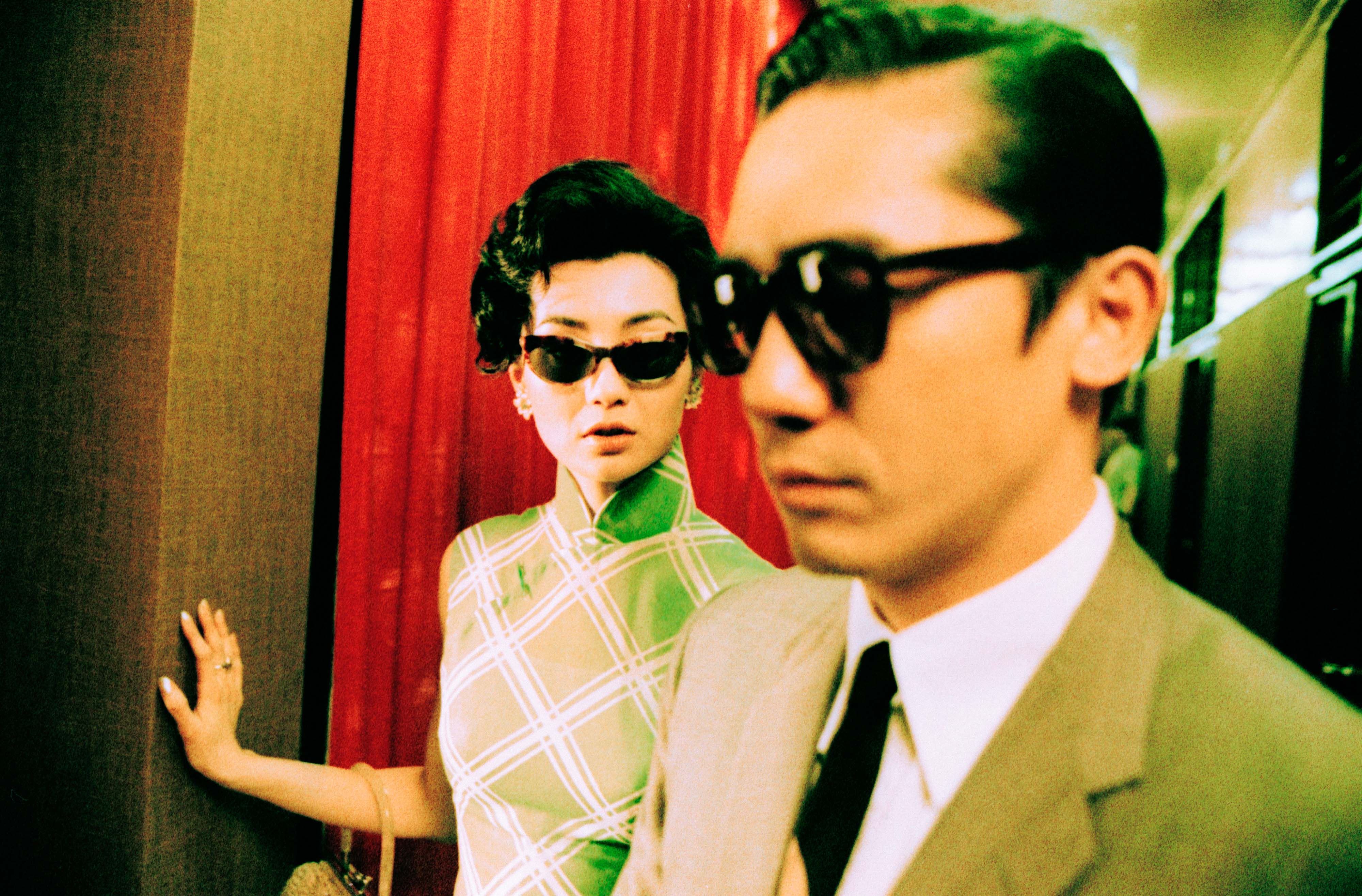 In the mood for love, 2000. Courtesy of Wing Shya.
A collaboration with UPLINK Kyoto cinema!
In conjunction with the Wing Shya exhibition One Light, Different Reflections, the cinema will hold special screenings of 'In the Mood for Love', 'Happy Together' and 'Chungking Express', these three films were made by the director Wong Kar-Wai. Wing Shya worked as an exclusive photographer and graphic designer for Wong Kar-Wai.
UPLINK Kyoto

B1F, Sinpuukan, 586-2, Banocho, Nakagyo-Ku, Kyoto
Recommended Events
おすすめのイベント