Public Events
パブリックイベント
KYOTOGRAPHIE 2020 Night Projection
KYOTOGRAPHIE 2020 Night Projection
9/21 Mon. 19:00 - 20:30
Kyoto International Manga Museum

[JP]

Free

*might be resheduled to the 22nd in case of bad weather - please refer to KYOTOGRAPHIE SNS on the 20th for updates.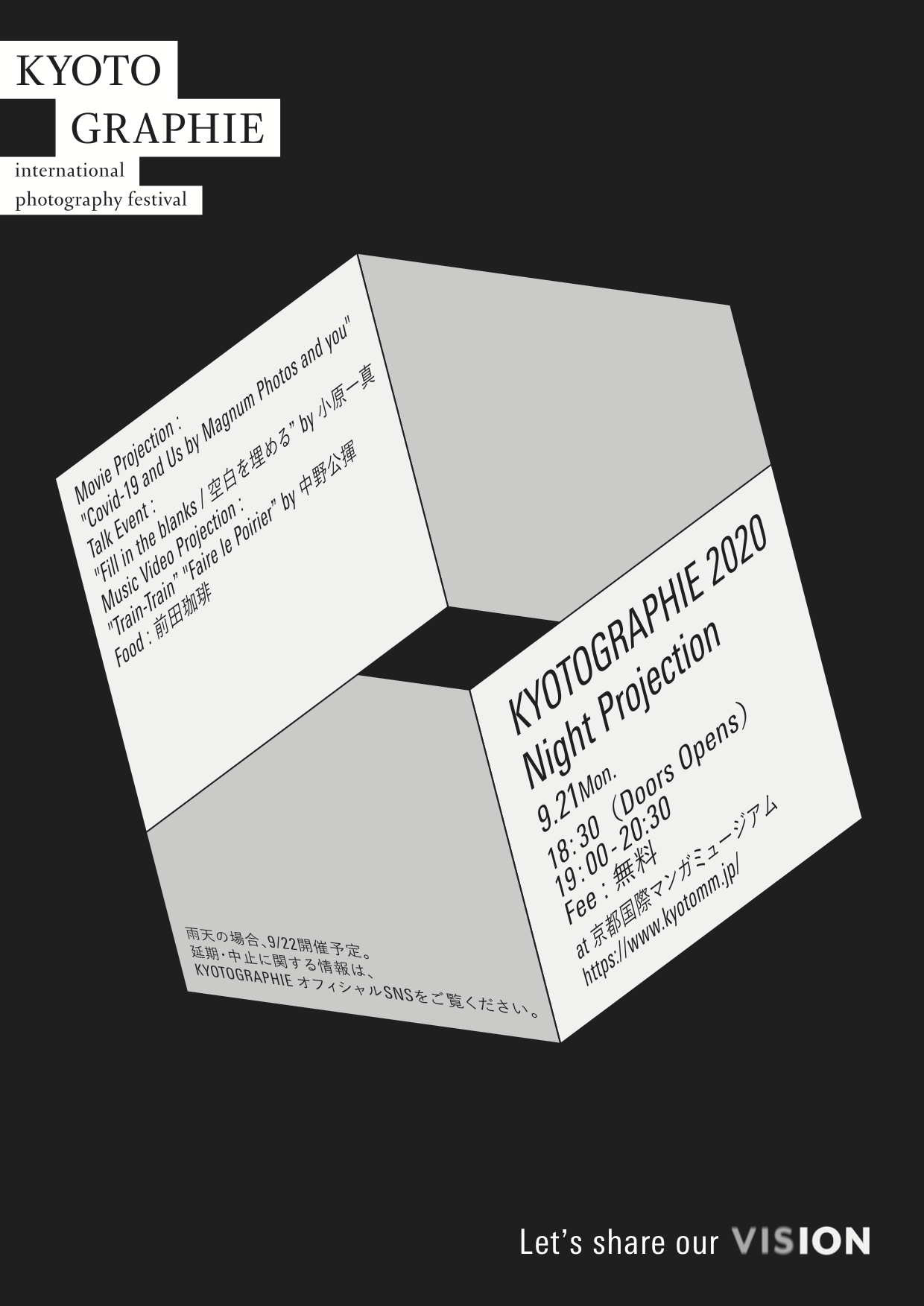 The KYOTOGRAPHIE 2020 Night Projection evening is an outdoor screening event held in the outdoor area of the Kyoto International Manga Museum. A wide range of content will be screened, sharing perspectives on life with and after the pandemic. The program includes a screening of "Covid-19 and Us by Magnum Photos and you", a collaborative video clip by Magnum Photos, an international photographic cooperative, and the International Red Cross and Red Crescent Museum. KYOTOGRAPHIE also interviews Kazuma Obara, a Japanese photographer on his current project "Fill in the Blanks" which focuses on the effect of deprived communication and resulting isolation due to COVID-19 infection.
We will also have an online conversation with Koki Nakano, a pianist/composer based in Paris, France on his VISION, as well as screenings of his music videos "Train-Train", "Faire le Poirier", along with other clips.
Light refreshments will be available for purchase at the venue by Maeda Coffee. Let's share our VISIONs.

"Train-Train", "Faire le Poirier" : the music promotion videos (PV) produced by NØ FØRMAT!, Art Bridge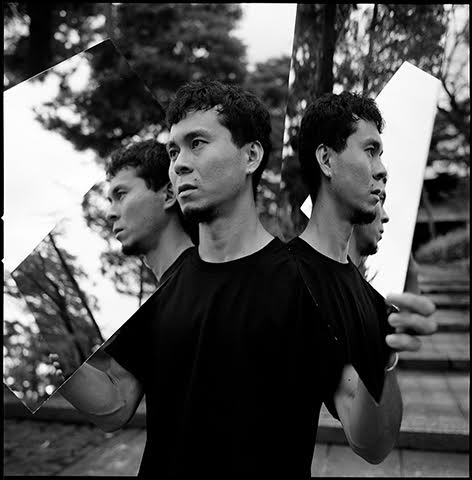 Koki Nakano

Composer / Pianist
Born in Fukuoka in 1988, Nakano began playing the piano from age 3. Graduated Piano Course at Toho Gakuen Music High School. After entering Department of Composition at Tokyo University of the Arts, he moves his base to Paris. He has played at Lincoln Center (New York), Cadogan Hall (London), Louvre Museum, Maison de la Culture du Japon, Théâtre du Châtelet (Paris). His music has been played through European radio stations such as France Musique, RFI, NPO Radio 4, and BBC. In 2016 he released his first album 「Lift」from French label Nø Førmat!. He has collaborated with artist Kohei Nawa, choreographer Damien Jalet, and cellist Vincent Segal.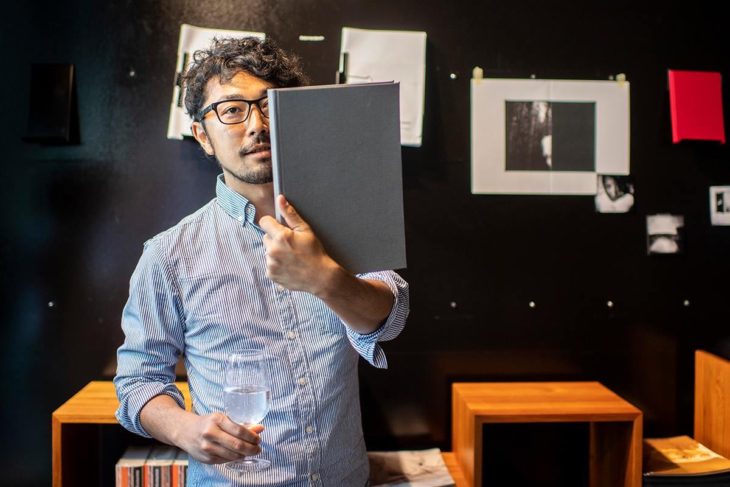 Kazuma Obara

Kazuma Obara is a photographer, writer and book designer. Graduated from the masters program in the photojournalism department at University of the Arts London, Obara focuses on victims of wars and nuclear disasters in both Japan and overseas who tend to be buried under a thick layer of history and treated as non-existent. In 2019, Obara started shooting a documentary movie using cyanotype in nuclear disaster areas of the Great East Japan Earthquake only to be confronted by the COVID-19 pandemic. Finding an utter structural similarity between the nuclear disaster in Fukushima and the pandemic, Obara then started a project photographing a treatment facility and patients with mild or non-symptoms of coronavirus. Simultaneously, he employed a method called "process record" for his latest project "Fill in the Blanks" to interview nurses who treated and attended patients' deathbeds in hopes to complement the communications broken off amid the chaos of the COVID-19.
Kyoto International Manga Museum

Oike-agaru, Karasuma-dori, Nakagyo-ku, Kyoto
Recommended Events
おすすめのイベント