Public Events
パブリックイベント
Let's Create my Own Photobook with Washi Paper and Origami
Let's Create my Own Photobook with Washi Paper and Origami
9/27 Sun. 10:00 - 16:00
Institut français du Japon – Kansai / Kyoto

[ENG / JP / FR]

¥500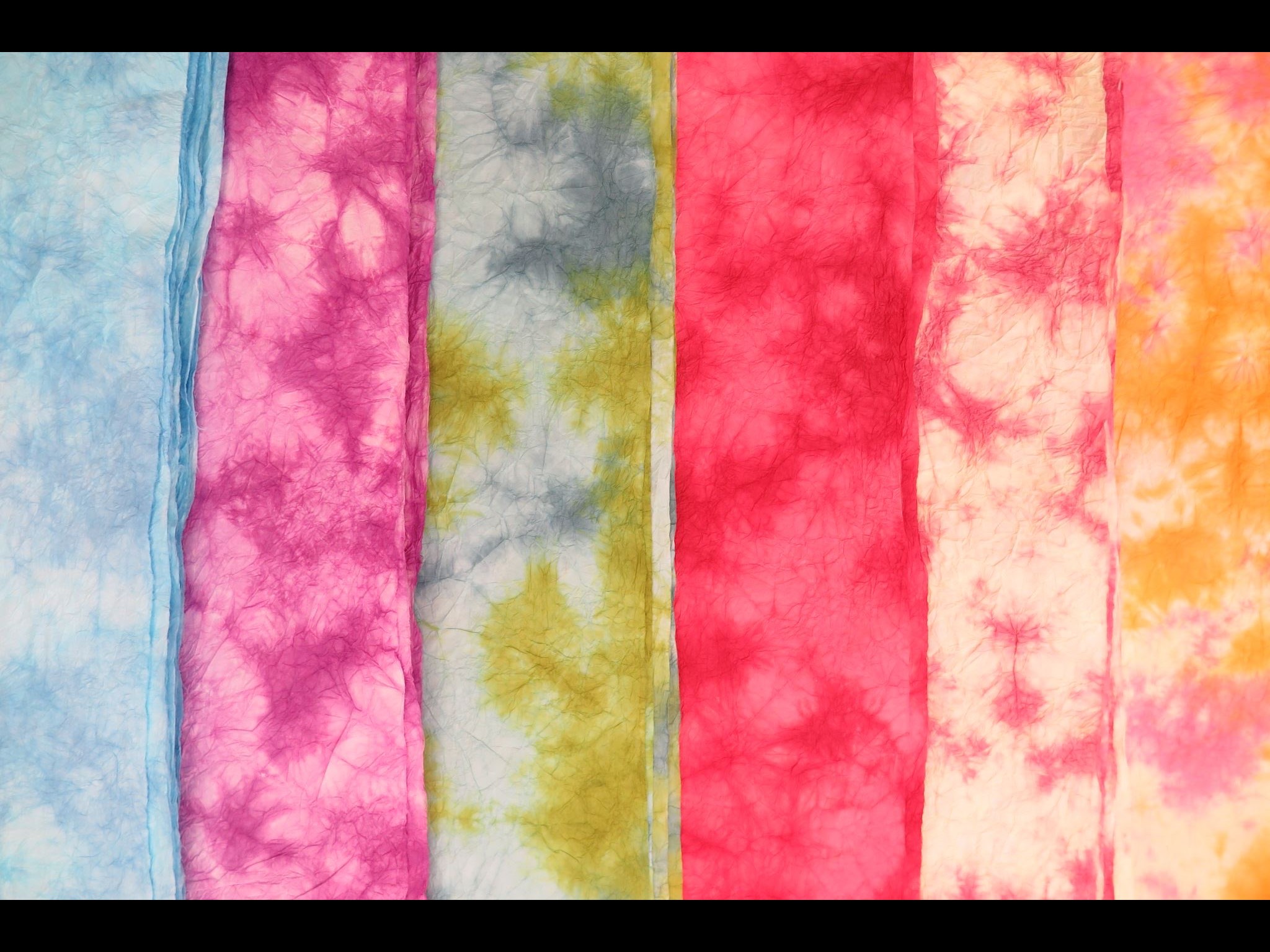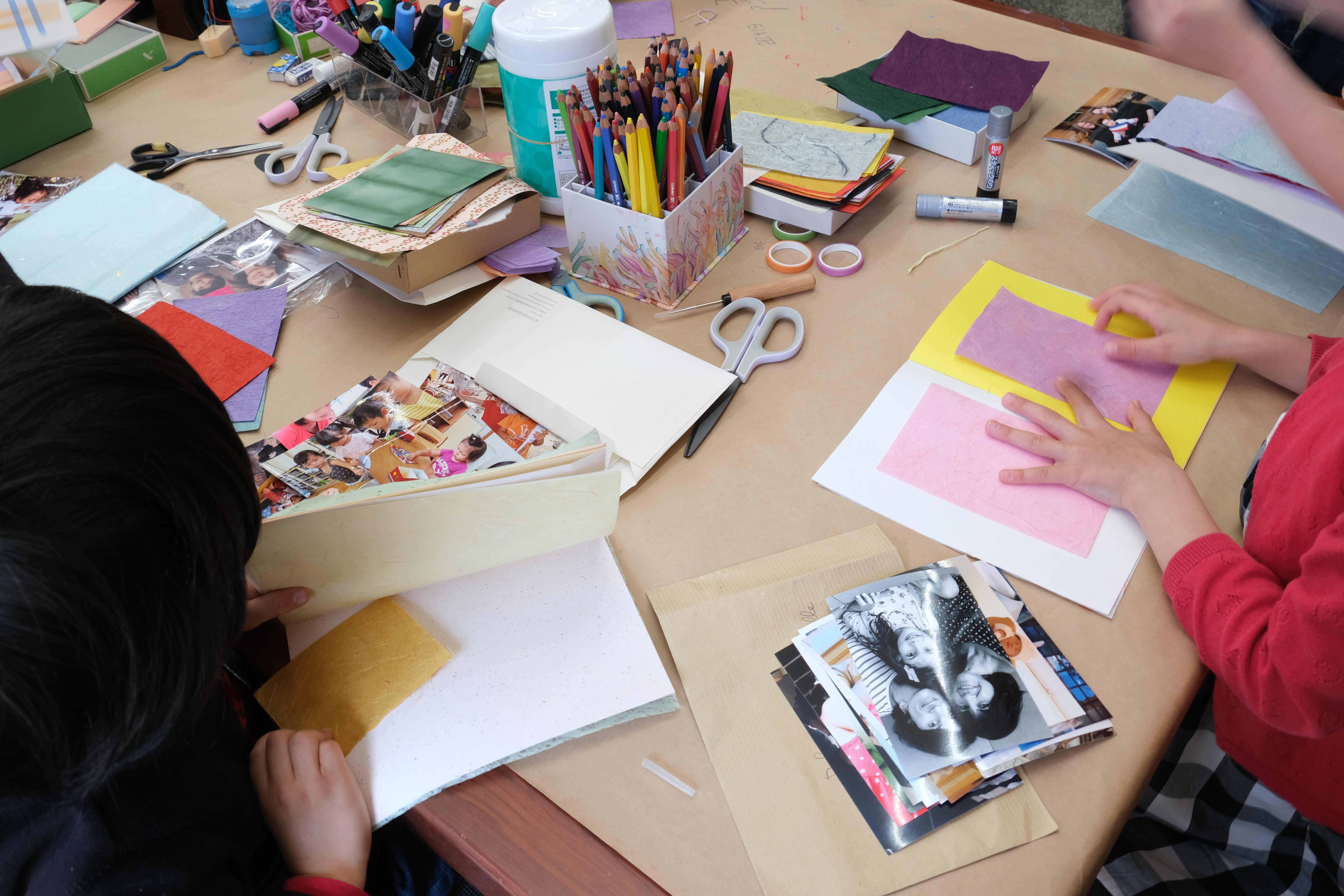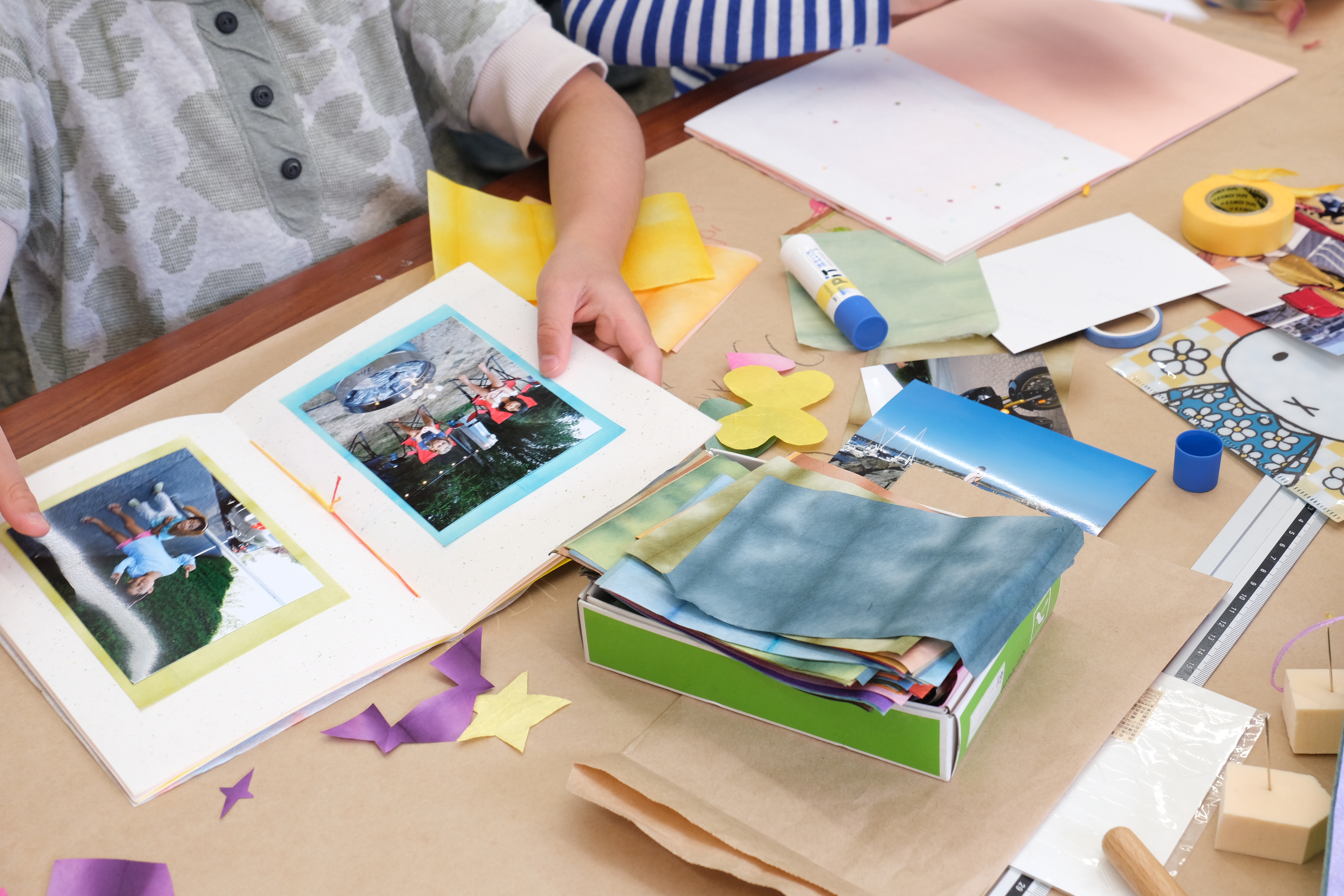 In this workshop kids will create their own photo book!
Technology is everywhere, children now experience images via a screen. By discovering different types of traditional paper and how to assemble them children will make a family keepsake!
What to bring:
Children should bring on the day around 8 printed pictures (size L: 89 × 127mm).
Pictures of their family members and several pictures of themselves at different ages is suggested.
Thank you very much for your booking application.
Booking will be fully complete after payment.
Full refund for cancellation 24 hours in advance.
For special circumstances please contact the festival
For any questions you can contact us
kidsprogram@kyotographie.jp
Please Note:

*We will welcome the kids from 10am to 3pm on a first-come basis
*Limited to 10 children at a time
*Waiting list available at the venue

*From 5 years old
Institut français du Japon – Kansai / Kyoto

8, Yoshidaizumidono-cho, Sakyo-ku, Kyoto
Recommended Events
おすすめのイベント