Public Events
パブリックイベント
Artist Talk:
In Conversation with Marie Liesse and Marina Amada, Curator.
Artist Talk:
In Conversation with Marie Liesse and Marina Amada, Curator.
10/3 Sat. 16:00 - 17:00
Online through the official accounts:
facebook, YouTube, twitter

[ENG/JP]

Free
Please join Marie Liesse and the exhibition curator Marina Amada in conversation while they explore the story behind the series and the topical themes in society and different cultures. Followed by a live Q&A session with the artist.
Marie Liesse

Born in 1974 in Paris, Marie Liesse developed her passion in photography and cinema after law studies, especially during a two-year stay in Argentina. She received training in film and photography at the School of Gobelins and the Ateliers Varan, and gained experiences from working for the Fnac photo galleries department. Her artistic projects often bear the presence of a child in the scene, capturing their imagination, unexplained joys and elusive anxieties. She employs photographs, films and short stories to reveal the evolving characters during the fleeting childhood. She made her first documentary short film "Scrums", a film about two teenage girls playing rugby in 2018, and co-authored a book "Le jour où je serai grande" inspired by the Thumbelina tale in 2020. During the ten years that she followed the lives of visually impaired children at the National Institute for the Blind Youth (INJA,) she co-authored a photo book "Lettre à Jean-Lin" and created a documentary film "Note for Note" to tell their stories.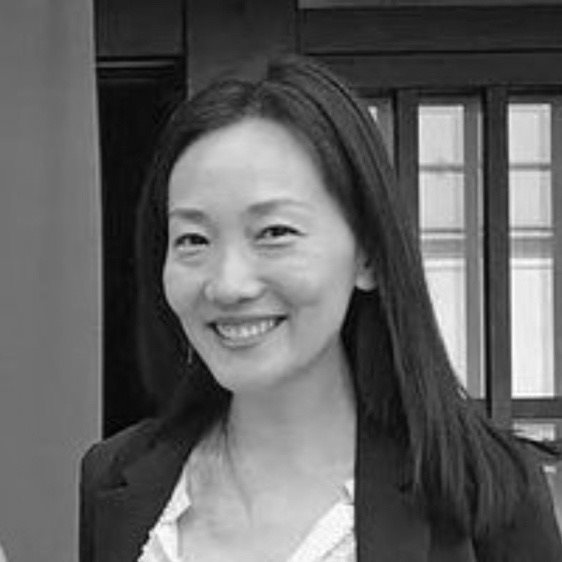 Marina Amada

Specialized in an organized chaos, she is an independent curator and art project producer, active in France, U.S. and Japan. Most recently, she curated "What a Wonderful World" by Weronika Gesicka (2019 KYOTOGRAPHIE), "Seuils de Visibilité by George Brecht, Yona Friedman, Christian Marclay and others" (2016, CNEAI=) and "Paysages de Portraits by Makiko Tanaka" (2018, Marina Amada Art Projects Space Paris) as well as coordinated the production of the "PAN by Taro Izumi" (2017, Palais de Tokyo.) She is on the board of "Artist for a Day," a project which conducted over 30 art workshops with the emerging artists in Tohoku regions of Japan in the after mass of the Great East Japan Earthquake since 2011. She is a contributing writer for the Art Media Agency (AMA.)
Recommended Events
おすすめのイベント