Public Events
パブリックイベント
Cyanotype / Let's Create our own Blueprints
Cyanotype / Let's Create our own Blueprints
10/17 Sat. 10:00 - 11:30
INSTITUT FRANCAIS du JAPON KANSAI

[ENG/JP]

Fee: ¥2500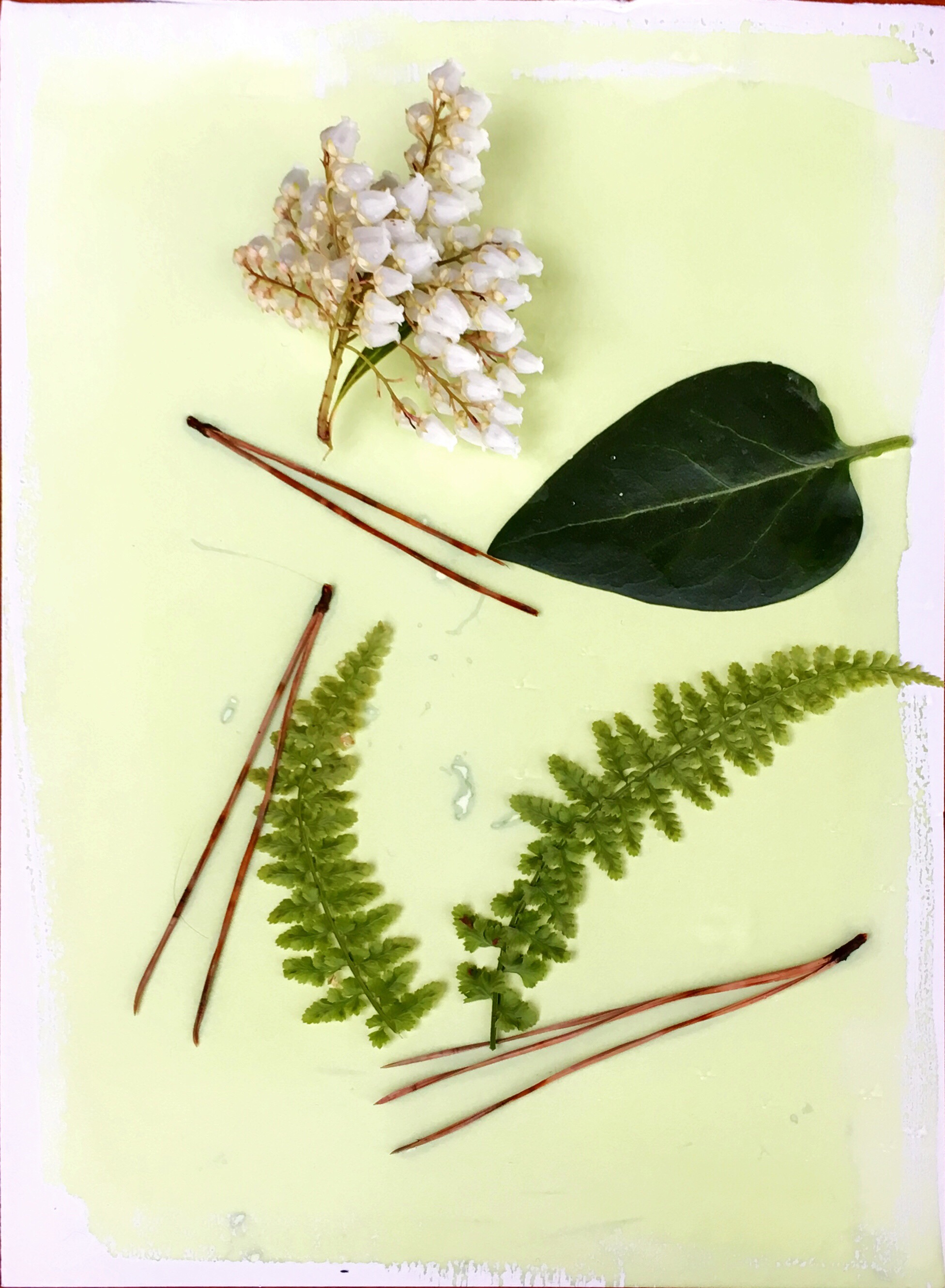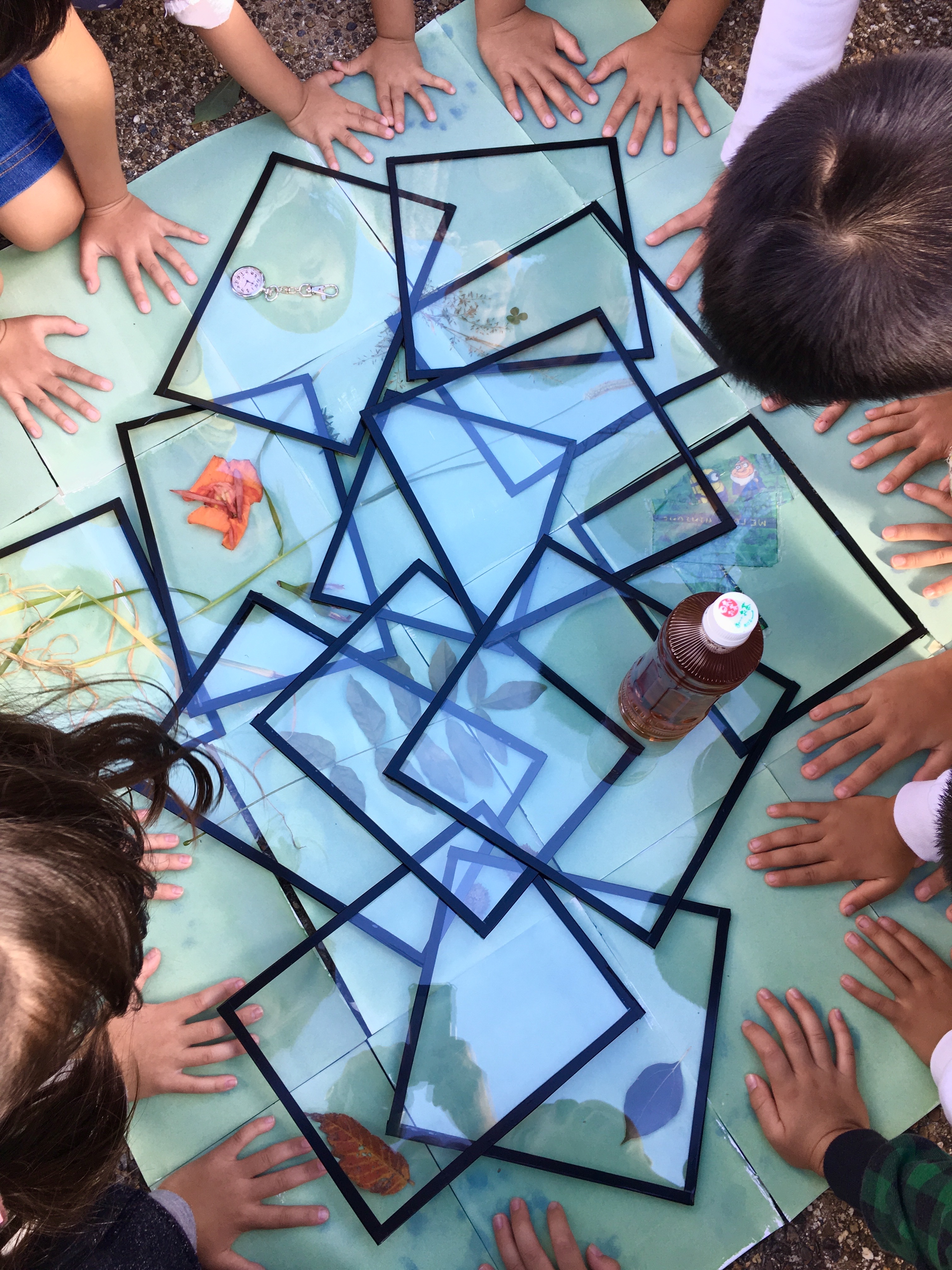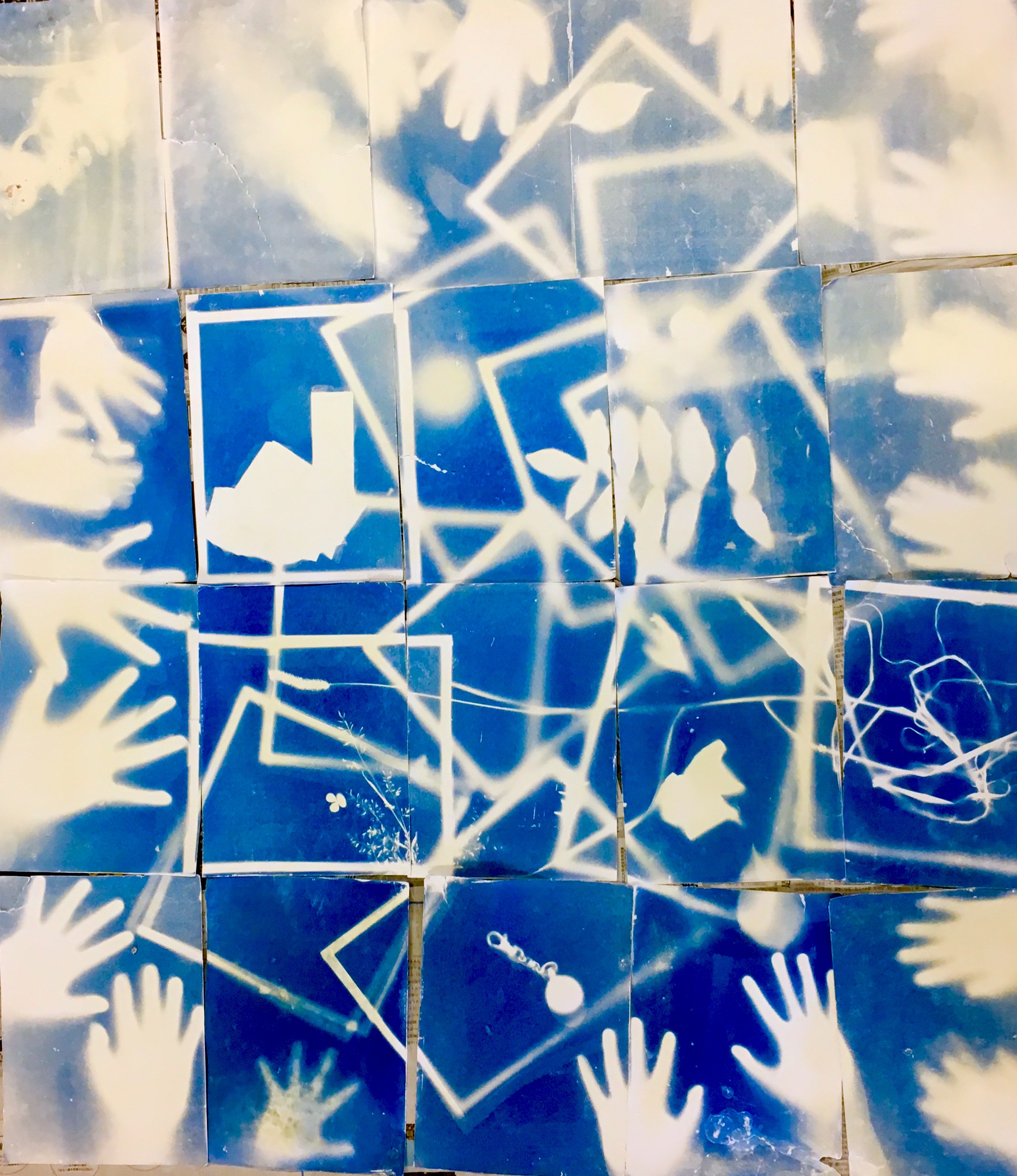 Cyanotype is a photographic printing process that dates back to the mid-1800s that was frequently used as an effective process to produce copies of drawings (or blueprints).This camera-less, iron based technique was invented by John Herschel in 1842.
Under the guidance of the photographer Naoya Yoshikawa, join us for a fun, creative session at this hands-on workshop, where children can learn about the process while they create their very own prints using the effects of the sun.
Thank you very much for your booking application.
Booking will be fully complete after payment.
Full refund for cancellation 24 hours in advance.
For special circumstances please contact the festival
For any questions you can contact us
kidsprogram@kyotographie.jp
Please Note:

*Booking / payment is required through KG website
*Limited to 10 children

*From 6 years old (first grade)

* for inquiries please contact: kidsprogram@kyotographie.jp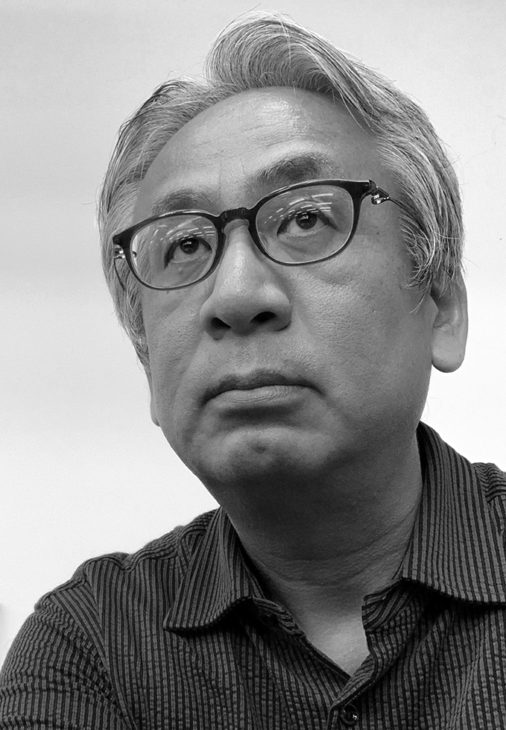 Naoya Yoshikawa

Artist, Professor of Osaka University of Arts. Born in 1961. Graduated from Osaka University of Arts, (Photography, B.F.A & Art & Culture, M.A). 2020, Jury of "Helsinki Photo Festival" (Finland). Invited artist to 2018-2020, "lAbiRynT-New Art Festival"(Germany/Poland). 2017, 2018, "Pingyao International Photography Festival" (China). 2012, 2017, "Dali International Photo Festival" (China). 2016, Art Director of "Daegu Photo Biennale (Korea). 2015, Fellow of Artist-in-Residence of Akiyoshidai International Art Village (Japan). 2004, Fellow of Artist-in-Residence of Civitella Ranieri Center (Italy). 2000-01, Guest Scholar of Fine Arts and Media Department of Southampton College (U.S.A). Overseas Study Program for Artists of the Agency for Cultural Affairs of Japan. Numerous exhibitions,workshops, symposiums, lectures in Czech, China, Korea, Poland, Netherlands, Morocco,U.S.A. and Japan.
INSTITUT FRANCAIS du JAPON KANSAI

8, Yoshidaizumidono-cho, Sakyo-ku, Kyoto
Recommended Events
おすすめのイベント