Public Events
パブリックイベント
A Dialogue: Exploring Diaspora & Transculture with Omar Victor Diop & Claude Grunitzky, Chairman, TRUE Africa, & Oussouby Sacko, President of Kyoto Seika University
A Dialogue: Exploring Diaspora & Transculture with Omar Victor Diop & Claude Grunitzky, Chairman, TRUE Africa, & Oussouby Sacko, President of Kyoto Seika University
9/20 Sun. 18:30 - 20:30
Online 'LIVE' streaming through the official accounts: facebook, YouTube, twitter

[ENG/JP]

Free
Join us for a conversation surrounding the intersections of Diop's work and the key precepts of African Diaspora including notions of hybrid selves, trans-culture, discovery and identity.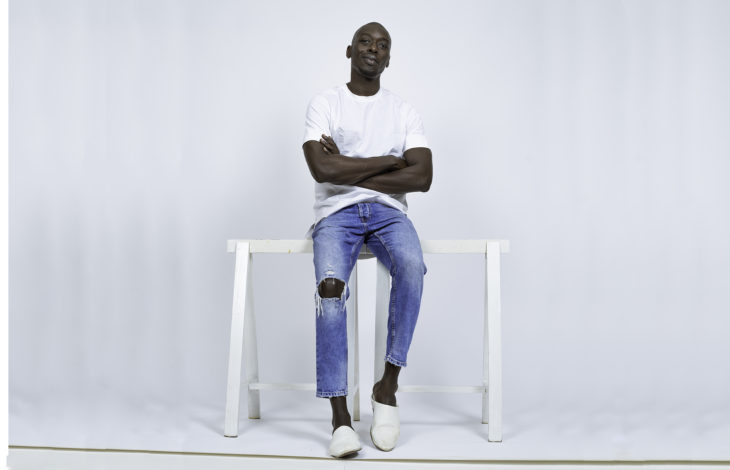 Omar Victor Diop

Omar Victor Diop was born in Dakar in 1980. Since his early days, Diop developed an interest for Photography and Design, essentially as a means to capture the diversity of modern African societies and lifestyles. The quick success of his first conceptual project Fashion 2112, le Futur du Beau which was featured at the Pan African Exhibition of the African Biennale of Photography of 2011 in Bamako (Rencontres de Bamako) encouraged him to end his career in Corporate Communications to dedicate his time to photography in 2012. Diop Lives in Dakar, his body of work includes Fine Arts and Fashion Photography as well as Advertising Photography. He enjoys mixing photography with other forms of art, such as costume design, styling, and creative writing. For KYOTOGRAPHIE 2020, Diop will display his large-format portraits of people working at the Demachi Masugata Shopping Arcade, as hanging banners, as well as a Diaspora series, a collection of self-portraits in the guise of prominent African expatriates hosted in a different venue."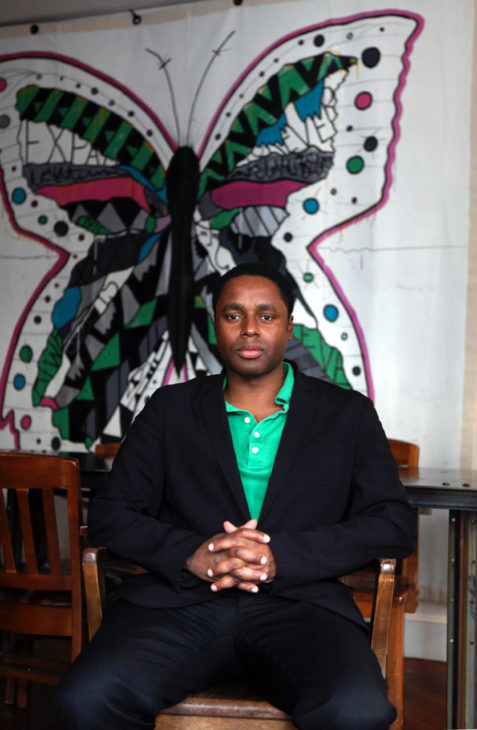 Claude Grunitzky

Claude Grunitzky is the founder of TRACE, a fast-growing media company which was successfully sold to a French investor group in 2010, and TRUE Africa, a media tech platform championing young African voices all over the world. In 2017, TRUE Africa was funded by Google's Digital News Initiative. Grunitzky was raised between Lomé, Togo; Washington, DC; Paris and London. Growing up, Grunitzky was exposed to many different cultures. These foreign interactions shaped his transcultural philosophy and informed the creative energy of his media ventures. A graduate of London University and MIT Sloan, where he received an MBA, Grunitzky is also a trustee at MASS MoCA, a contemporary art museum in Massachusetts, and at Humanity in Action, a foundation that works internationally to build global leadership, defend democracy, protect minorities and improve human rights. Grunitzky is a Visiting Social Innovator at the Harvard Kennedy School's Social Innovation and Change Initiative. Grunitzky is currently working with MIT on TRUE Africa University, an ambitious African higher education project aiming to accelerate the continent's development by enabling and empowering African youth.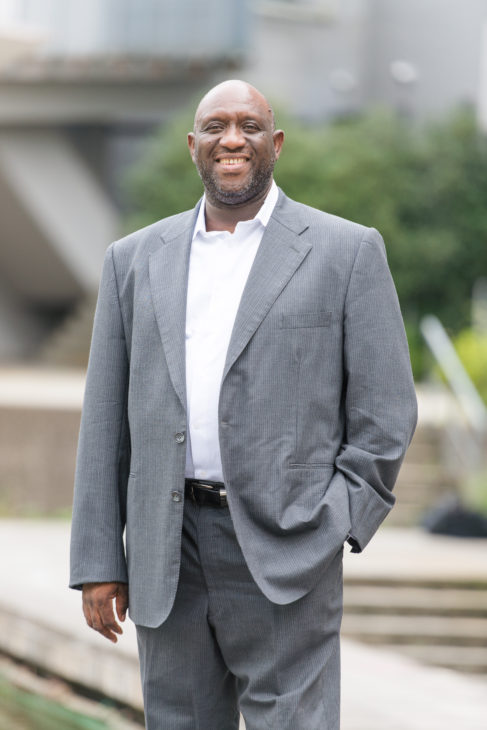 Oussouby SACKO

Born in Mali in 1966, Oussouby SACKO studied architecture in China, arriving in Japan in 1991, he earned his PhD at Kyoto University's Graduate School of Engineering, Department of Architecture. His research explores the relationships between society and architectural space. His publications include Literacy and Culture of Knowledge (Nakanishiya Publishing, 2007) and Contemporary African Culture Today (Seigensha, 2020). He joined Kyoto Seika University in 2001 and was promoted to Professor in 2013. On April 1, 2018, he was elected as the President of the University.
Recommended Events
おすすめのイベント