Public Events
パブリックイベント
In Conversation with Mari Katayama & Simon Baker, Director of the Maison Européenne de la Photographie (MEP)
In Conversation with Mari Katayama & Simon Baker, Director of the Maison Européenne de la Photographie (MEP)
9/19 Sat. 16:00 - 17:30
Online 'LIVE' through the official accounts: facebook, YouTube, twitter

[ENG & JP]

FREE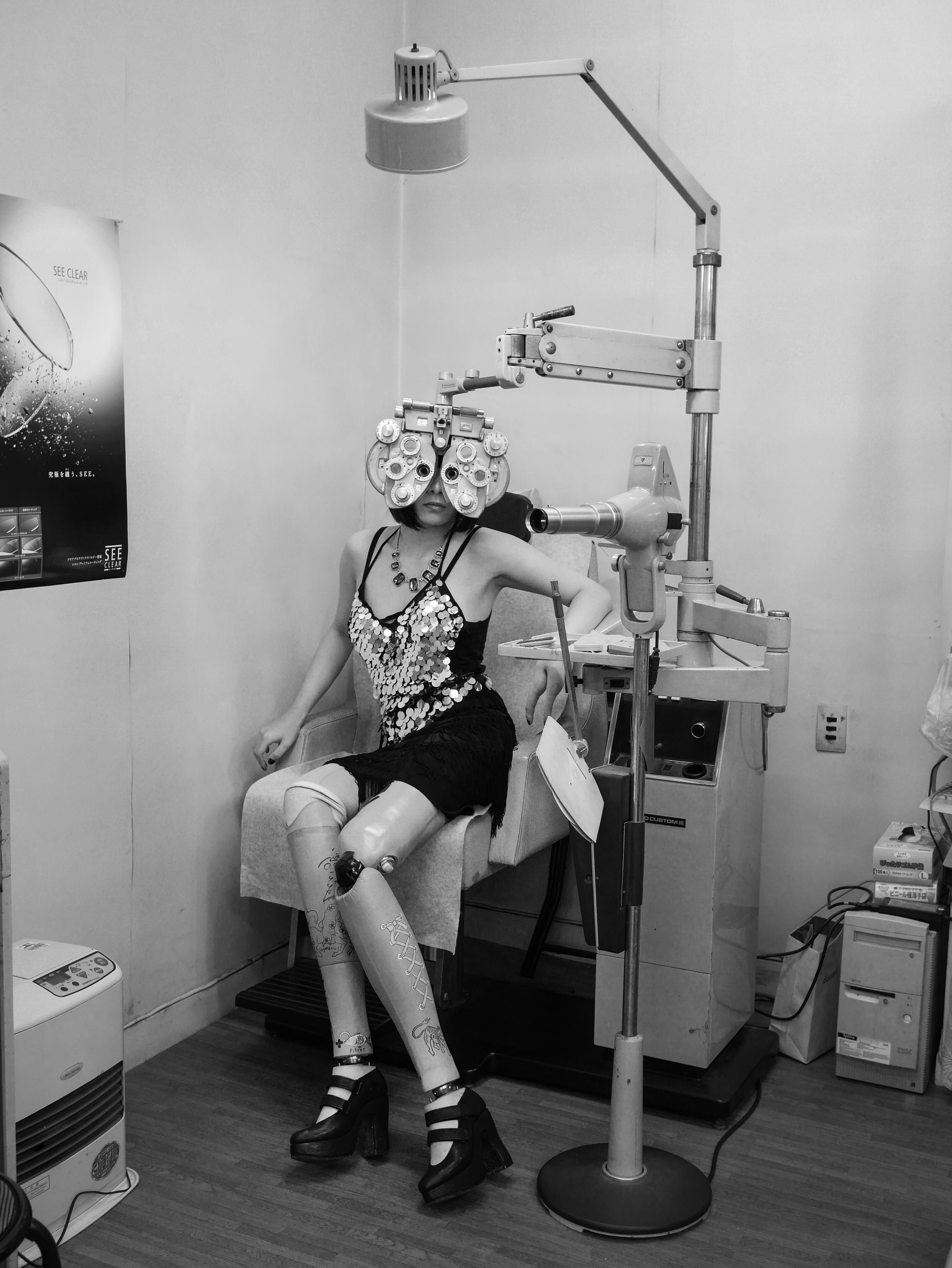 25 days in tatsumachi studio/Suzuki Pharmacy Optical #002, 2015
©︎ Mari Katayama
Join the artist and curator in conversation as they explore Mari's methods and practice, sharing insight into her multilayered and communicative works.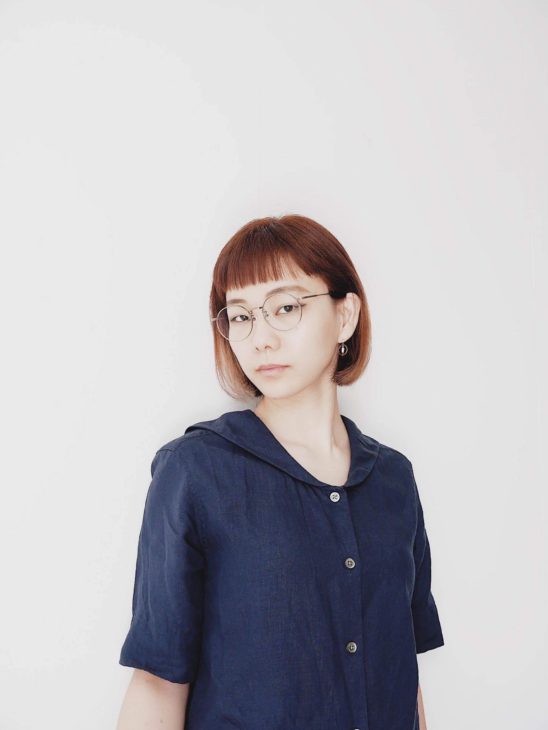 Mari Katayama

Born 1987 in Gunma prefecture. In 2012, completed postgraduate studies in Intermedia Art, Tokyo University of the Arts. Fond of sewing since early childhood but suffering a congenital affliction that necessitated partially amputating her legs at age 9, she began creating self-portraits using hand-sewn objects and adorned prosthetics. In 2011, she began a series of High Heel Project performances in which her shoes modeled and sang on stage. Major exhibitions include the 58th Venice Biennale (2019), Broken Heart (White Rainbow Gallery, London, 2019), Photographs of Innocence and of Experience-Contemporary Japanese Photography vol.14(Tokyo Photographic Art Museum, 2107), on the way home (Museum of Modern Art, Gunma, 2017), Roppongi Crossing 2016: My Body, Your Voice (Mori Art Museum, Tokyo, 2016) and the Aichi Triennale 2013 (Aichi Arts Center, Nagoya, 2013). She has published the monograph Gift (Tokyo: United Vagabonds, 2019), and honours include the 2019 Higashikawa New Photographer Award and the 2020 45th Kimura Ihei Prize.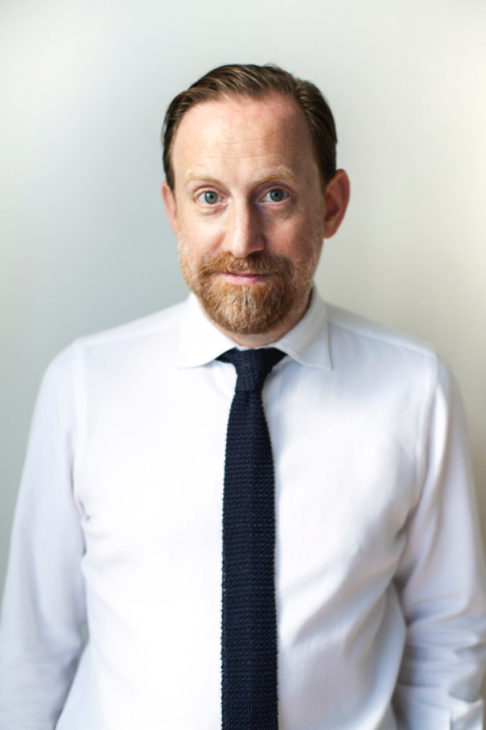 Simon Baker

Simon Baker has been director of MEP since May, 2018. Prior to this he was Senior Curator, International Art (Photography) at Tate, London where he curated exhibitions including Don McCullin (Tate Britain, 2019), Shape of Light (Tate Modern, 2018) Performing for the Camera (Tate Modern, 2016), Conflict, Time, Photography (Tate Modern, 2014), and William Klein + Daido Moriyama (Tate Modern, 2012). His first exhibitions for MEP, which opened in March 2019, were Coco Capitan: Busy Living, and Ren Hang: Love, Ren Hang. Simon Baker has a PhD in History of Art and was Associate Professor of Art History at the Nottingham University (2004-2009). He has published widely on the history of art including the recent monograph George Condo: Painting Reconfigured (Thames and Hudson, 2015). Recent publications on photography include essays for books on Coco Capitan, Antony Cairns, Mari Katayama and Maya Rochat.
Recommended Events
おすすめのイベント