Public Events
パブリックイベント
In Conversation with Kai Fusayoshi & Morihiro Satow
In Conversation with Kai Fusayoshi & Morihiro Satow
9/26 Sat.
Online

[JP]

Free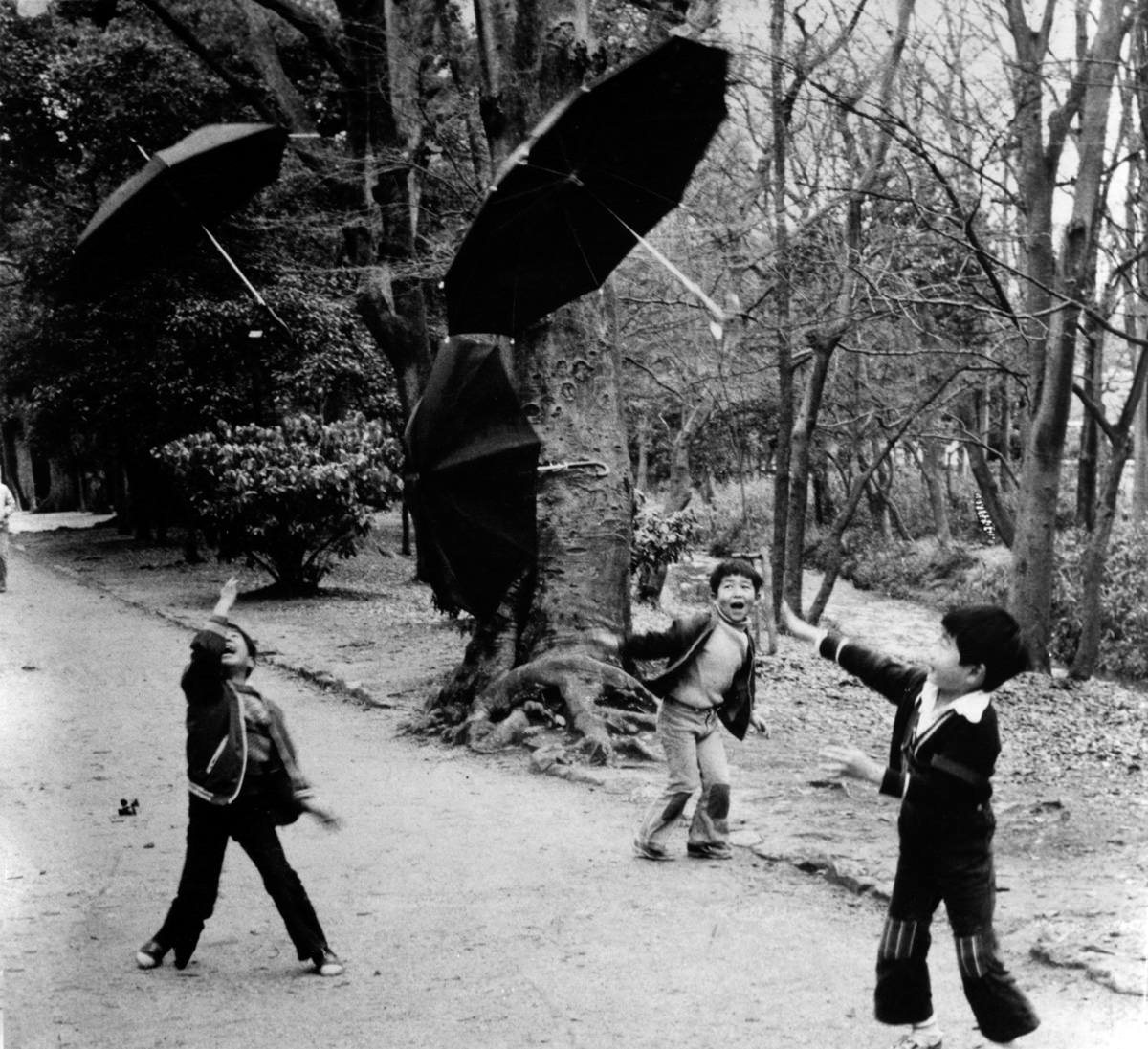 Kai Fusayoshi, Throwing umbrellas. 1978 © Kai Fusayoshi
Please join Kai and Satow as they explore Kyoto and its culture through images and anecdotes that make up Kai's impressive archive of work.
Kai Fusayoshi

Photographer, writer, proprietor of Bar Hachimonjiya, born 1949 in Oita. Began taking photos at age eleven. Withdrawing from Politic studies at Doshisha University in 1968, Kai has been actively photographing city life in Kyoto for fifty years. His acclaimed images of "everything Kyoto"—children, old people, roji alleys, changing lifestyles and cityscapes—find complement in his on-going portrait series of local beauties, now up to 14 volumes. From 1972, Kai devoted himself to making the coffeehouse Honyarado a Kyoto landmark, and in 1977 published his first photobook Kyoto Demachi about the neighbourhood. In 1978, he held a solo show at Evergreen State College in Olympia, Washington, and in 1985 he opened Bar Hachimonjiya, which soon became a hangout for regulars on the Kyoto cultural scene. Since the 1990s, he has contributed regular columns to the Kyoto Shimbun newspaper, and Among his over 40 publications are the photobooks Alleys of Kyoto, Beautiful Women in Kyoto, Children of Kyoto and Kyoto Neko Machi Blues. Kai is a recipient of the 2009 Kyoto Art and Culture Award and the Société des Beaux-Arts 2014 Jean Larivière Prix."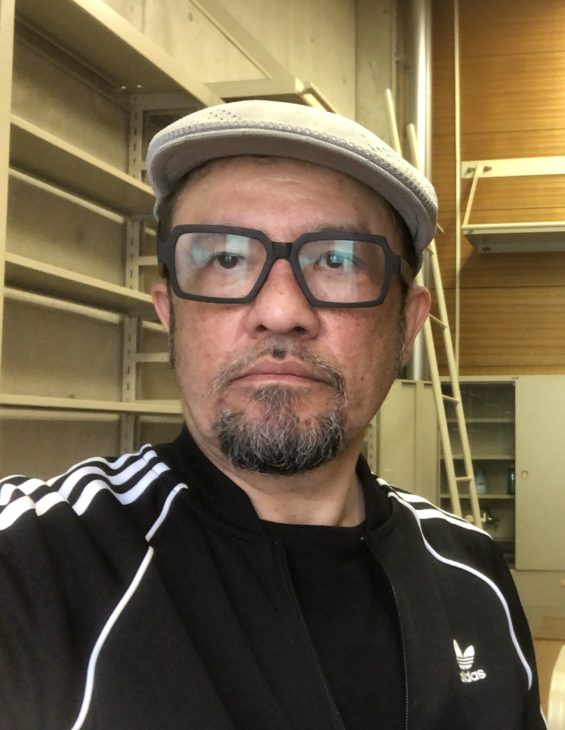 Morihiro SATOW

Born in 1966 in Kyoto. After obtaining a master's degree from Columbia University in New York, he obtained a doctoral degree in Art Theory from Doshisha University. SATOW specializes in the fields of the theory and history of art, photography and visual culture, and is the author of Topografi no Nihon Kindai—Edo Doroe, Yokohama Shashin, Geijutsu Shashin (Topography and Japanese Modernity: Edo Doro-e, Yokohama Photography and Art Photography) [Seikyusha, 2011]. He co-edited Gakkō de Chiiki o Tsumugu: Kitashirakawa Kodomo Fudoki kara (Weaving Regions in Schools: From Kitashirakawa Kodomo Fudoki)[Chiisagosha, 2020], contributed to Kaifū, Sengo Nihon no Insatsu Kōkoku: Press Arto Dōkon Kōkoku Kessakusen <1949-1977> (Openning the Postwar Japanese Printed Advertisements: Selected Ads Enclosed in Press Arto Magazine <1949-1977>), and is one of the Japanese translators of Geoffrey BATCHEN's Burning with Desire: The Conception of Photography [Seikyusha, 2010].
Recommended Events
おすすめのイベント